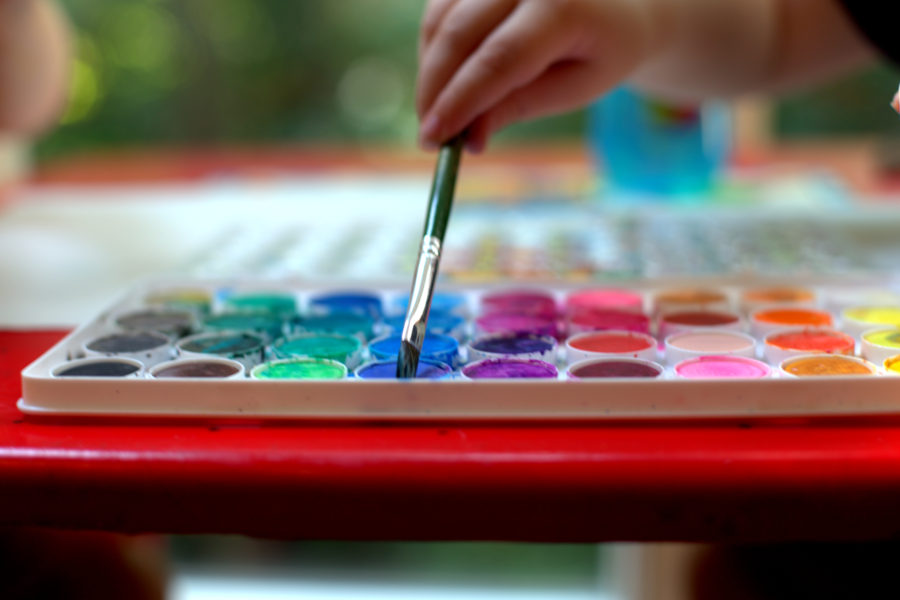 Happy Labor Day Weekend everyone.  My weekend is pretty typical – although my older is out of school and my husband gets off at 6 instead of 8.  Don't know what we are going to do tomorrow to have some fun, but will think of something.
Last night we went to Athens on a double date (we rarely have double dates) and enjoyed eating good Southern food here and walking around UGA's campus and playing In a Pickle.  I won – not that I'm competitive or anything.
Everyone has to have a good reason to make this sauce and these muffins.
And this is when Oreos just got better.
I think I may eat this every day.
Go listen to this podcast
I have an old gold frame like this one and want to do this.
He is easily one of my favorite artists – and we sang one of his songs in church today.  Loved hearing him live in Little Rock a few years ago.