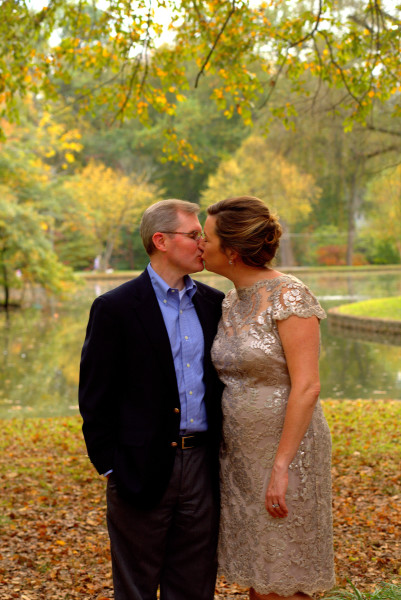 One of the most important parts about being married is receiving constant encouragement in your marriage.  Whether its reading books, listening to sermons, asking questions of your spouse, dating your spouse, or being with couples who have been in marriage longer than you – or even coming alongside couples who haven't been married as long – marriage encouragement is a MUST!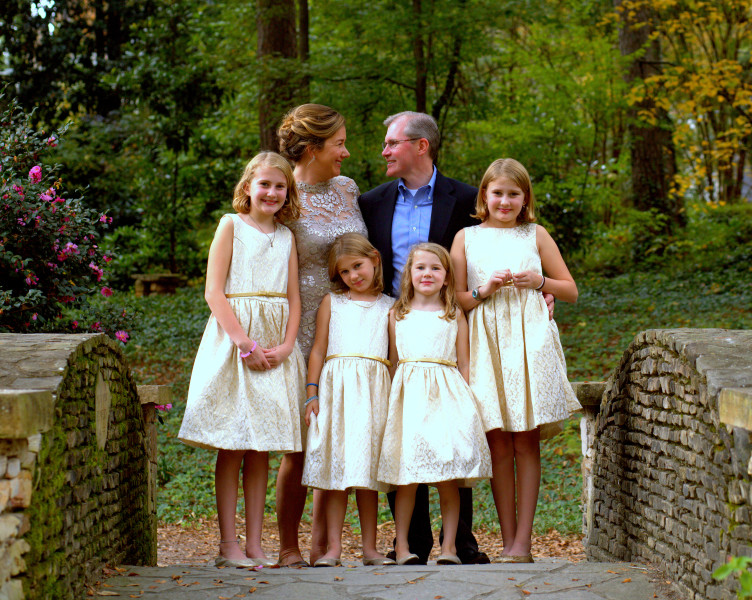 This past weekend I got to shoot at a beautiful location in Buckhead (in Atlanta), and be encouraged in my marriage.  Similar to a regular wedding ceremony, there was a music, vows, family, a "sermon" – but no unity candle for which I was glad! 🙂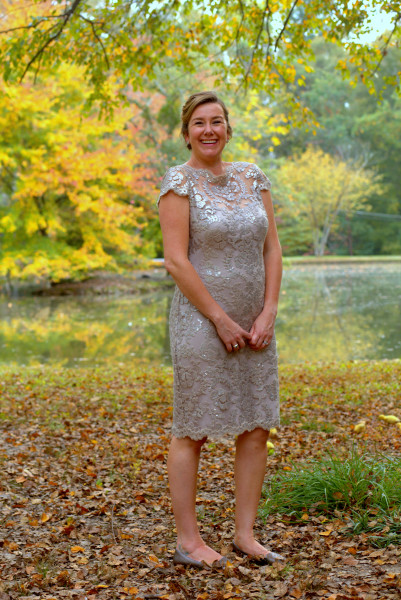 The joys for me: knowing this was where the groom proposed and this vow renewal was his idea (15 years of marriage – good man), how they incorporated their girls into the ceremony, how the bride and groom gave the charge to other couples there, and how laid back the bride was.  That usually doesn't happen at a wedding.
The most important thought for me was "Marriage is a long vision"  Meaning – think long term for your marriage, don't get so disgruntled with the here and now.  This too shall pass.  Marriage is for a lifetime.
Photographer: kcreatives photography
Location: the duck pond – buckhead, atlanta, georgia
Bride's Makeup: Woo Skincare