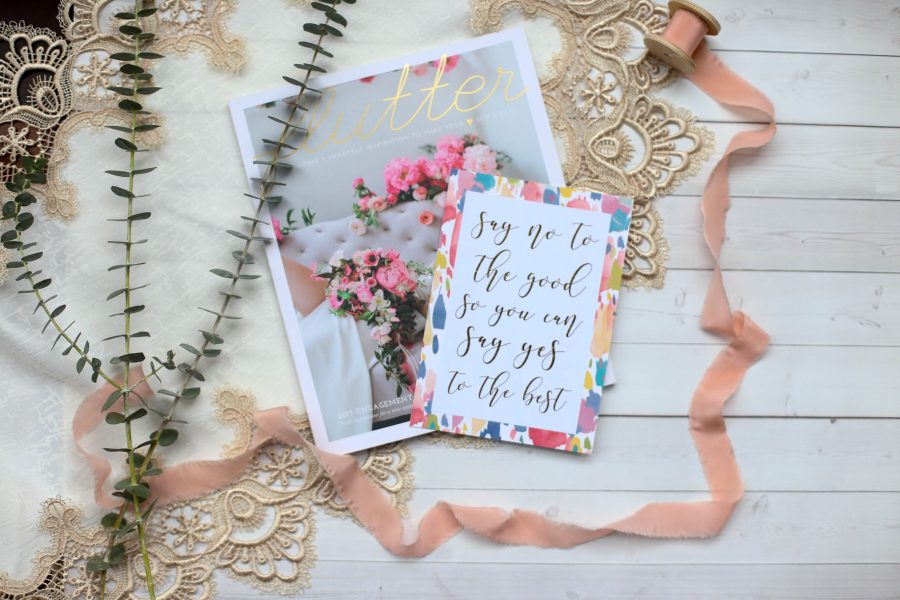 March is here.  March has some hard memories in it for me, but also some wonderful celebrations.  Here are some of my goals for the month that holds time change and season change.
Creative Goals: I have many book reviews coming up and I'll be blogging some creative events and photo sessions too. I've got an infant photo shoot, and possibly some more creatives shoots to show you soon.  I'm working on a big wedding invitation order right now and I'll get to set up my "office" (our hutch in our dining room) now that we've moved into an apartment.  And I'll get to create (make order from chaos) from all of our boxes, setting up neat little areas in our home.
Health Goals: Not gain weight.  I've done very good at that since last January – and I need to see a downward spiral happen!  For that, I will be drinking more water, eating more whole foods (we moved, so I'm still getting my kitchen organized), and drinking fewer diet drinks.  I'm thankful for getting to try Blue Apron meals next week – that will make cooking dinner easier and give me and the mister special meals at night once the boys are in bed.
Reading: I'm currently diving into three things: Words Worth Noting Lent Study, You Are Free by Rebekah Lyons, and Adorned by Nancy Demoss Wolgemuth.
Family: We just moved, so my in-laws are coming soon which is always so good because they are such servants and they get to play with their grandsons.  And that means the mister and I will get free babysitting for a date night, and I want to take time to read to my older son at bedtime when my mister is home at night because I've been having to spend more time with my younger and by the time I'm done the older is asleep. And keep going with our taco nights.  I love those.  Even if Sundays are hard, we usually regroup and enjoy couch and taco time.
Spiritual: Journal more.  That is something that is super helpful. Not only for me but also for my sons.  And I'm working through the Lent study.  Wanting, and needing, more time in the Word.  For my heart.  For my marriage.  For my boys.
What are your goals for March?
And yall – how do you say no to good things so you can say yes to best things?  You need things that fill you up and allow you to give.  How do you do both?  This lovely shiny print is one that I won from The Brumby Nest.  You know me and my love of stationery, so head over and check them out.  I won it through a Flourish&Co giveaway on instagram.  Yall should check her out too – full of grace and encouragement!