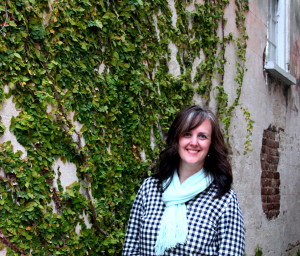 Thank you for dropping by my website.  I pray that the information you find on this site will be a blessing to you.
I am a wife, mother, and creative based in the Atlanta, Georgia area.  I love journeying this life with the mister and two littles.  This life is about dwelling in beauty and living creatively – both mirror our Creator.
Here are some topics I have spoken on in the past:
Biblical Womanhood
Spiritual Disciplines
Parenting
Discipleship
Hospitality
Books of the Bible
Weight/Food
Marriage Relationship
Please contact me or my speaking agent, Amelia, at amelia@walkofgracemanagement.com if you would like for me to speak at your church or event.
kimddavidson@gmail.com
My Etsy shop where you can buy notecards or prints of my photography is kd316.  If you would like for me to do a photography session for you please contact me at the above email. If I can do a book review for you, let me know.  If I can do any art for you – let me know.