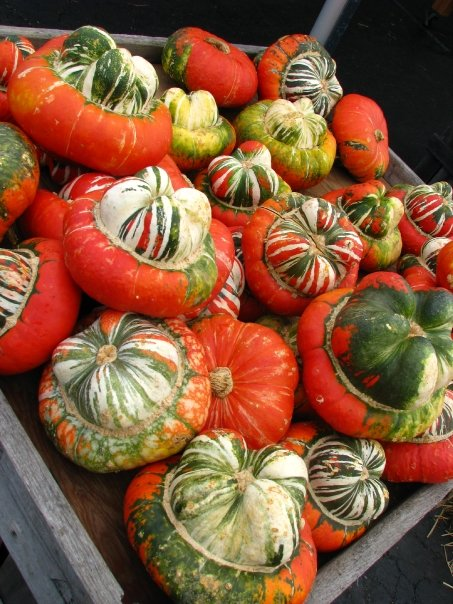 Today is day one, right.  Day one of anything.  Today is the first day of the rest of your life?!
Well, there are some things that I just need to put my mind to do, and I can do it.  This is one of those things.
Hardest part of going meatless for 365 days:
1.  When I go to the Angus Barn (they have something meatless, right).
2.  My brother's steaks (so stinking quality)
3.  Sausage.  Its so good.
If there are only three deterrants for me trying this, than what is there to stop me?
Why I will try it for a year:
1.  Protein is good and can be found in other foods
2.  Panera does sell meatless eats (because you know, Panera gets my money most weeks).
3.  Dairy and fish are not included in this. 
4.  I want to expand my cooking knowledge and food savvy.  I have to branch out.
5.  And, I don't like meat substitutes (so not tofu, or whathave you).
Do you have any thoughts?  Do you have any good websites I've not looked at.
Day 1: good.  Cinnamon raisin toast with pb for breakfast, veggie sub for lunch (and chips, fruit, piece of cake at a party).  Dinner: pumpkin soup and cornbread.