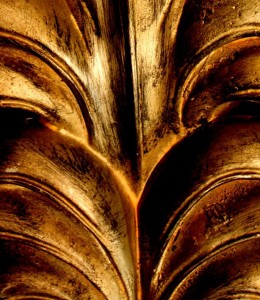 1.  I hit something this morning, and it wasn't my snooze alarm.
2.  I get to go to Wilmington mid-week for a 30 hour retreat from: books and computer.
3.  I had a tough week last week: but some people made it survivable!
4.  We are supposed to get snow again today. 
5.  Mocha buttercream is a fabulous way to start off a Monday morning. 
6.  I love meeting new friends.
7.  I'm already stinking at some of my January goals, but press on, right.  Never give up.
8.  I got Panera gift cards for my birthday: best gift!
9.  Bogarts butterscotch blondie: one of the best desserts in RDU!
10.  Love the prayers that God is answering.  Still praying for others.
11.  Sad.  College football ends tonight.  Will have to now wait until August for some more.  One of the saddest days of the year.
1.  How do you use your femininity?  For God's glory or for your gain.  Convicting as always.  Truth is.
2.  Love this guy's recipes.  I think I will stop by the store on my way home (from an early closing) to make this tonight to go with some pumpkin lentil soup from Happy Herbivore.  Perfect for a football game, writing, yoga, and warmth!
3.  Love her soothing photography and encouraging words.
4.  I already need this Girltalk post for the new year!
5.  Dr. Mohler definitely wouldn't like this post by Abraham Piper.