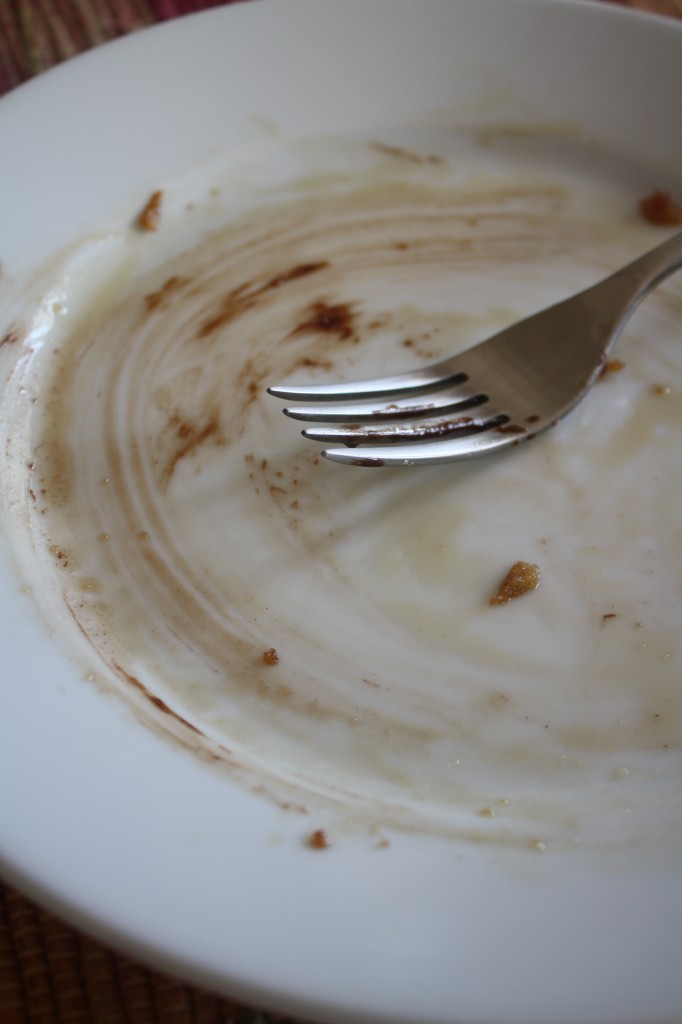 Well, Thanksgiving is behind us now.  Almost all the leftovers are out of our fridge.  Whole Foods parking lot is back to normal and life returns to normalcy for a few weeks.  I am writing on Psalm 23 today and have been reading commentaries on it this weekend.  We need this in our lives (everyday).
1.  I loved having 5 days with my husband – it was like a mini-honeymoon again. 
2.  Hugo is a really cute movie – though the marketing ploy to put in Jude Law was a rip off (not that I cared), but he was in there for like 30 seconds or so…
3.  Watching football with my FIL on Thursday was great – even though the football wasn't stellar.  I miss football.  But, I get a lot more accomplished around the house and have better conversations with my husband without it.
4.  We were going to hit Kohls at midnight, but after hitting Michaels in the evening, I fell asleep while we had a movie on the tv.  But, we still hit Kohls on Friday night and it wasn't crowded at all.  Got great deals – I love Kohls!
5.  Q3 of this is all done editing!  And i've got three new writers to help!  Love teamwork! 
6.  This week is about Raleigh and buying our first Christmas tree.  I am looking forward to all of it.
7.  If you have children, you need to get this Bible.  What a great Christmas gift!
8.  I am finishing two craft projects this week (I know, who am I?): a Christmas wreath and an advent calendar. My husband is patient.  My "craft table" right now is our rolling chopping block. 
9.  First Thanksgiving with the in-laws went great.  Good food and time together.  Thankful for in-laws who love me, love their son, and love Jesus.
10.  Bring on December.  Looking forward to holiday parties, chances to cook and bake, an open house, and days spent with my husband (maybe a snow too)!