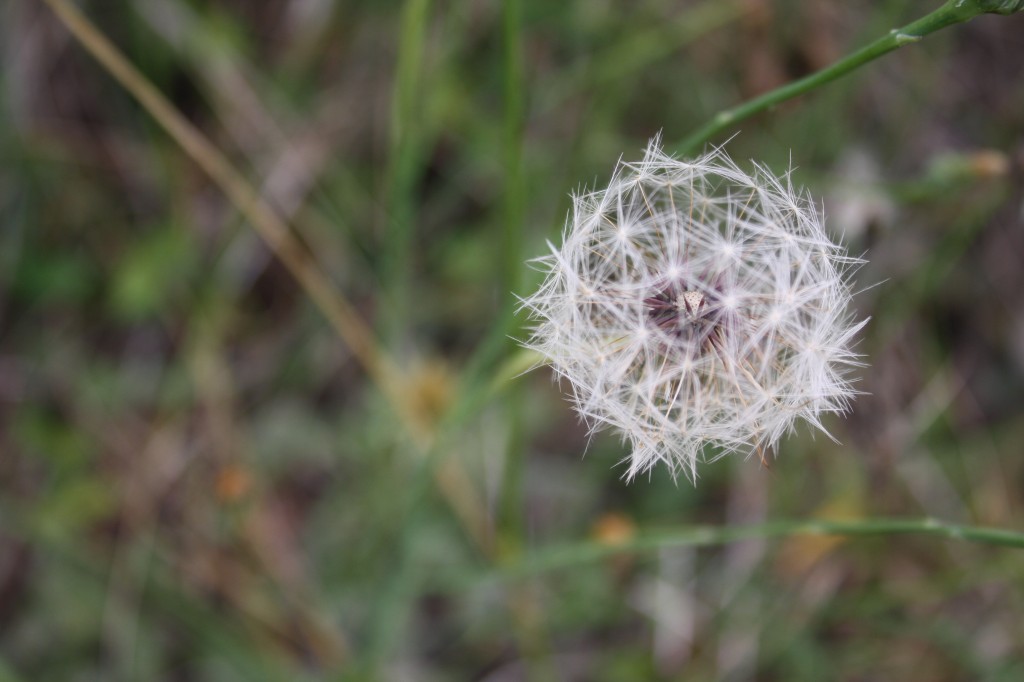 The only sermon I heard live at T4G…Ligon Duncan's…most memorable as well.  It was just what I needed.
Shortly after I began writing for Providence in April 2010, my wonderful, caring, God-honoring boss said something along these lines to me: "Kim, have you ever done something so big in your life that it had to be done by faith?"  I thought for a moment, then honestly answered no.  That was a humbling and convicting.  That conversation got me through writer's block and frustrating times of no vision.
I'm there again.  And that's why this sermon was so needed for me. 
Ligon preached on Elijah in 1 Kings 19.  For a brief synopsis: Elijah had just come off a great victory against the gods of Baal.  God's name was declared to the people as the Only God.  Then, he immediately started hiding from the queen.  You would think he would have been on top of the world?  Then…he wanted God to act in a certain way in his life.  He, in His sovereignty, chose not to.  God then spoke to Elijah, giving him some action points.  No where in the rest of the Bible does it say that Elijah accomplished these to-do items from the Lord.  Was he so struggling that he saw no point in the obedience.  Scripture speaks from absence. 
But, later when Elijah meets up with Elisha God takes him in an unexpected way to heaven.  Then, we see that Elijah gets to be on the mountain when the Savior of the World is transfigured before him.  He got to see God's glory displayed in Christ on the face of the earth: that's really what Elijah's whole earthly ministry was about.  I love how Ligon said this: "I would have loved to have been in heaven to hear that conversation between Elijah and God the Father after the moment at the mount of transfiguration (when Elijah returned to heaven)."  Would Elijah have finally gotten it – that he just witnessed the answer to his life long prayer and vision?
One of Ligon's main emphasises through the morning sermon was isn't it just like God to not give you what you want.  God has been so gracious in my life, but there is struggle to keep vision and dreams and wanting God to speak when He seems silent.  Not distant, just silent. 
When weariness and blindness set in – do we still dream? 
Ligon said something very hopeful to me that I am still learning: "He is able to fulfill your biggest dream, even when you can't dream anymore."  When the vision is gone, when every day is a step of faith, when the dream is losing its brightness – what do you cling to?
As the name of Elijah means: "my God is God."  And the verse I cling to right now is: "You are good and do good; teach me your statutes." (Psalm 119:68)
 "We all have our own life to pursue, our own kind of dream to be weaving. And we all have some power to make wishes come true, as long as we keep believing."
Louisa May Alcott