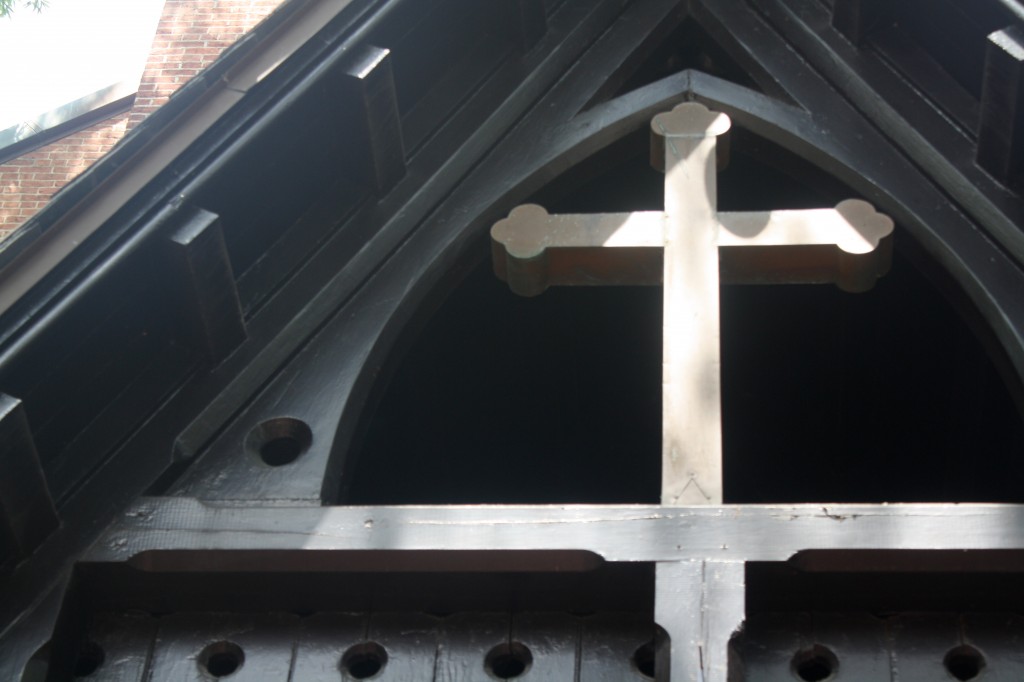 This weekend I had my second opportunity to hear Dr. Carson preach in person.  What a privilege.  Especially after coming off of finishing this book on the Cross and Resurrection of Jesus.
Ok, now granted it was my Easter reading and I am just now finishing it, but I finished it nonetheless.  And it was good – just longer chapters (so I can't just breeze through one) and theological material (so I don't breeze through that either.  But rich.
This book it pretty much sermons that Carson has preached on the cross – it will bring new insights to the power of the cross for you with which you can use to live the empowered Christian life.  Enjoy it.  Don't fly through it – savor it.
"It is in Jesus' death, in His destruction, and in His resurrection three days later , that Jesus meets our needs and reconciles us to God, becoming the temple, the supreme meeting place between God and sinners.  To use Paul's language, we do not simply preach Christ; rather we preach Christ crucified." pg 23
"…Paul is convinced that the root problem is our rebellion against God, our fascination with idolatry, our grotesque de-godding of God." pg 43-44
"Paul insists that if you rightly read the OT, you will discover that these very writings, rightly understood, point forward to , testify to, anticipate, and prophesy what has culminated in Christ." pg 52
"The rapid pace of life often squeezes what is important out to the periphery: the urgent displaces the important, the digital replaces the personal." pg 77