Happy July 4.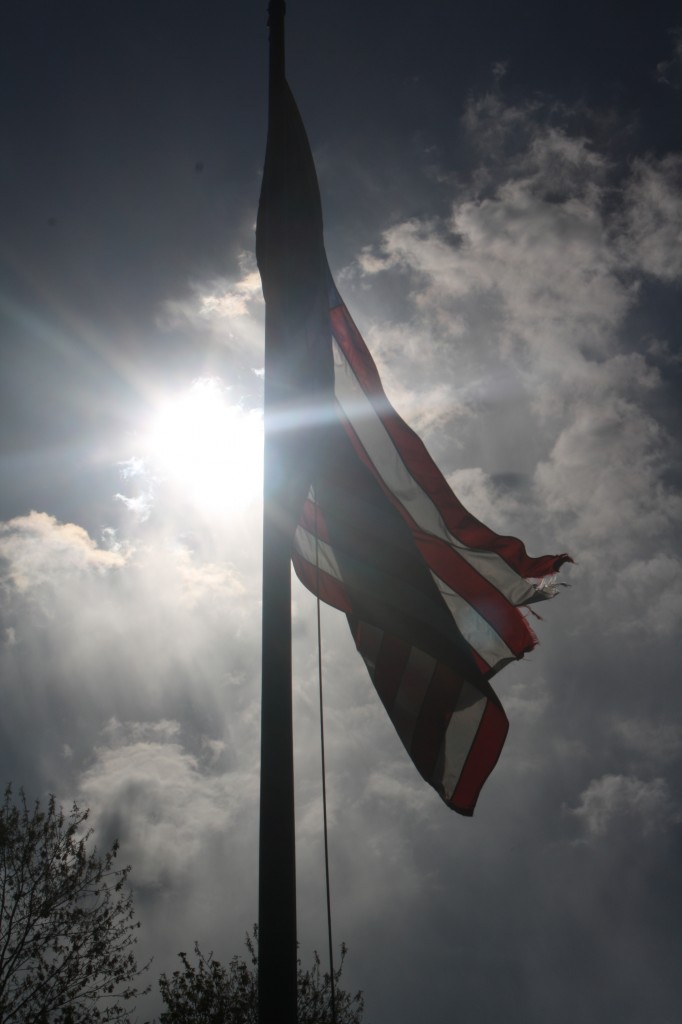 I love being an American.  Really.
But, as I heard this weekend, from "sea to shining sea" isn't all that God has planned for this world.  His glory extends beyond this melting pot of humanity to the far reaches of the globe.  May we see the world with His eyes.
Picture taken in 2011 in Charleston, WV.