Love catching up with old friends.  Stacy Rist is a friend of mine from Southeastern Seminary who is serving in a local church.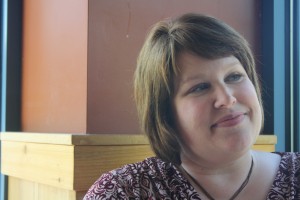 We sat at Caribou…sipping on pumpkin chai and Diet Coke…talking about life and fall and women's ministries.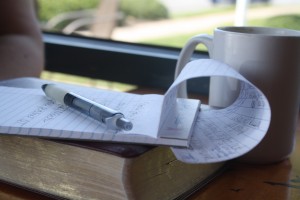 What is your favorite thing about Fall?
     Sweaters.  Christmas in the air.  Leaves changing.  Leaves dying…Hope is coming.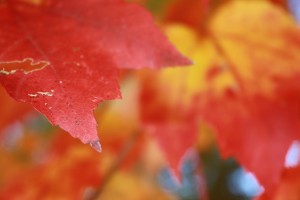 What is your favorite part of the Church?
     The Church has many parts…all integral.  They all reflect God and His glory.  Redeemed.  All walks of life. 
If you had a purpose for women in the church…what would it be? 
     For them to truly understand God's Word and have the tools and methods to study it and be involved in their growth. 
If you had your dream job, what would it be?
     Investing in women's lives by writing and speaking with intentionality.
If you could travel anywhere in the world, where would it be?
     Australia: hopefully doing intentional women's ministries (anywhere in the world).
Stacy writes over at Chord of 3 Strands if you would like to check out her blog and her heart for Jesus, the church, and women.