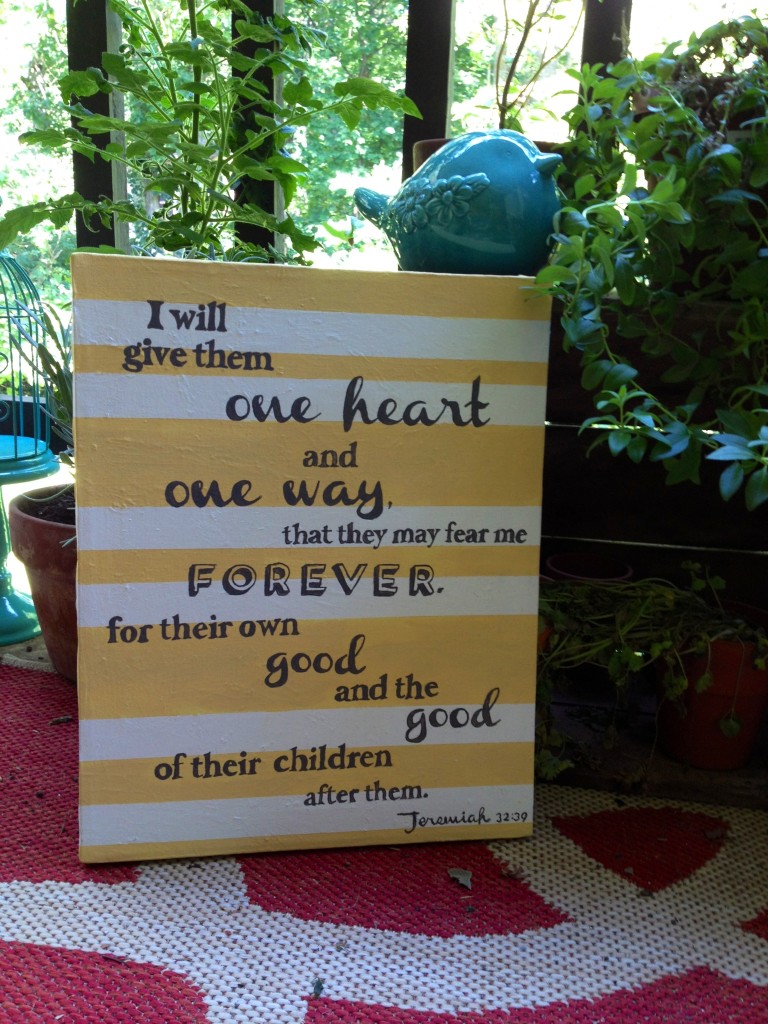 A helpful place to start when being a creative is: KNOW YOUR STRENGTHS.
My strength is not typography or painting.  Of course I can see and know what I like and pick out quality lettering, but I don't have the artistic hand like some people do.
The "some people" I am talking about today is Karisse and Kristel.  Karisse and I go way back to Flagler College where we studied and did ministry together.  Kristel is her younger sister.  This sister-duo now owns an Etsy shop that specializes in canvas art: Anne of Green Gables (oh which I love so much!), Old Hollywood, Quotes, and lovelies that they make custom made for you.
That is what they did for me.  I needed Sebastian's artwork of his life verse done for his room.  I started trying to do it myself and knew that it wouldn't turn out "hangable".  So, I turned to Karisse.  Let me just tell you – the finished product is amazing. My husband and I both love it and can't wait to get it hung on his nursery wall (which is also the guest room for the next few years – if you want to come visit).
Karisse and Kristel use their creative abilities to make your home, office, nursery, etc a beautiful place – and they have some deals for you – KD316 readers!
1.  Free shipping!  You can get free shipping on any order or custom order using the coupon code: KD316. The code will be valid from Sept 3 until September 10. Special ordered pieces will be made and delivered by the end of September.
2. Giveaway!  We will have 3 small canvases for you to give away to the winner of a drawing.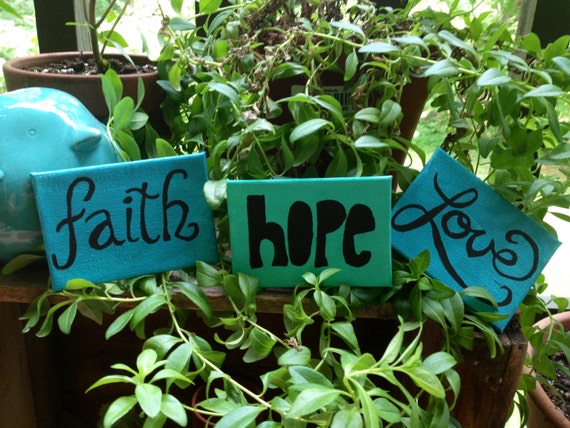 1.  Go to the
Pretty Philosophie
Etsy shop and "like" your favorite item- then write in the comments of this blog which is your favorite item and why.
2.  Follow Pretty Philosophie and comment here saying that you are a follower and leave a Scripture suggestion for a future painting for a second entry.
3.  Follow KD316 (on Facebook), or KD316 for a third entry.
Drawing will be September 10th.