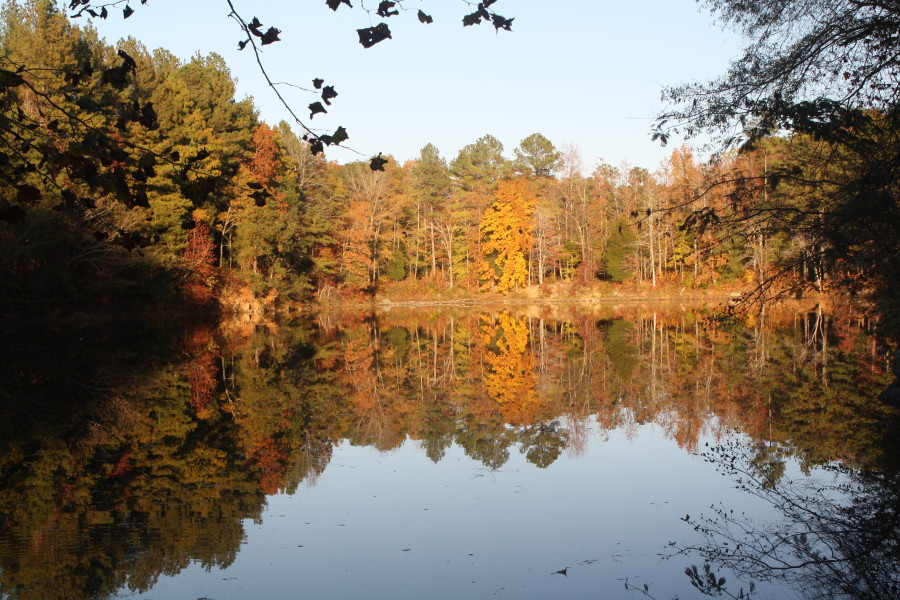 "All earthly things are the shadows of heavenly realities – the expression, in created, visible forms, of the invisible glory of God." – Andrew Murray
I'm beginning the study of a million little ways by Emily Freeman. How to live all of life in a creative fashion after the order and ways of the Creator God.
This is going to be a fun ride! Come along over at (in)courage and the bloom study of this book. Just started this week!
(Photo taken Durham NC, October 2011)