Wow – the holidays are upon us and there is much activity in my kitchen. I'm glad the oven and stove will be on more because that means I can stand where its warm most of the time but not crank up my heat in our home.
Here is what's planned for this week: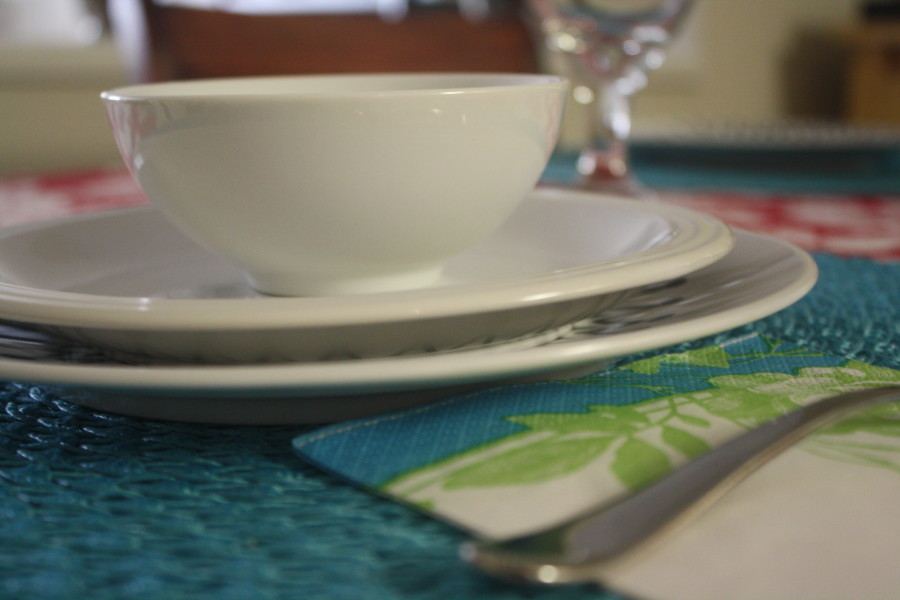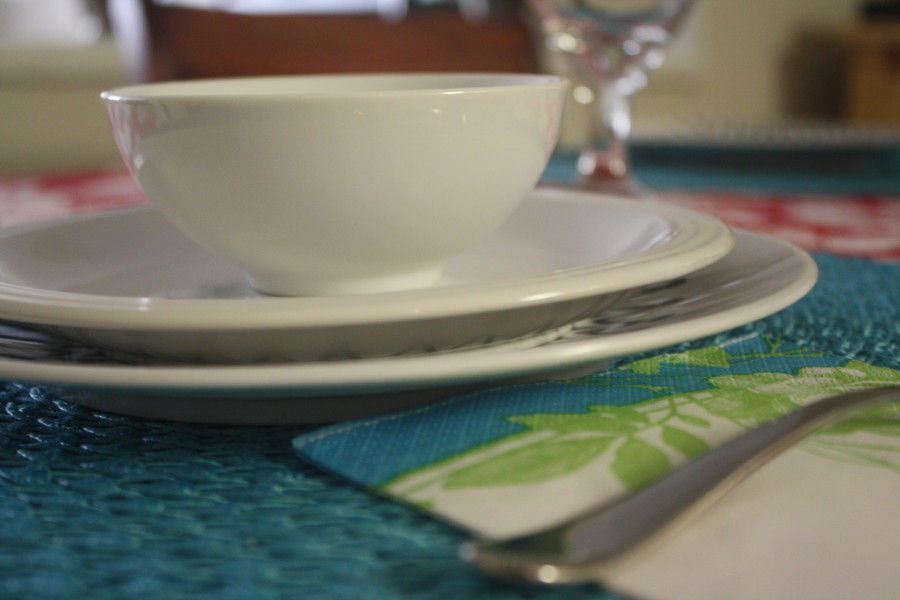 Chicken Noodle Soup: via Tyler Florence
Smoky Grill Rub: via Southern Living for a gift
Peppermint Divinity Bars – via Southern Living (which I'm so excited to have a subscription for)
Nutella Sea Salt Truffles – via On Sugar Mountain
Chai Truffles – via Southern Living
Chicken Spaghetti – for lunch during our marshmallow making
Salted Caramel Swirled Marshmallows – via Bake or Break
Salted Caramel Sauce – via Brown Eyed Baker
Strawberry Margherita Mini Cupcakes – via A Helicopter Mom (virgin, don't worry)
Homemade Herbed Salt – via 5$ Dinners
Refried Beans for Taco Tuesday: via Simply Recipes and Camille Styles
Curried Hummus: via Heather's Dish
Chocolate Pistachio Thumb Print Cookies – via How Sweet It Is for the ARWB Cookie Swap on Friday
Here we go. What are you cooking this week, for the holidays, for gifts, for your family? What recipe are you most excited about?