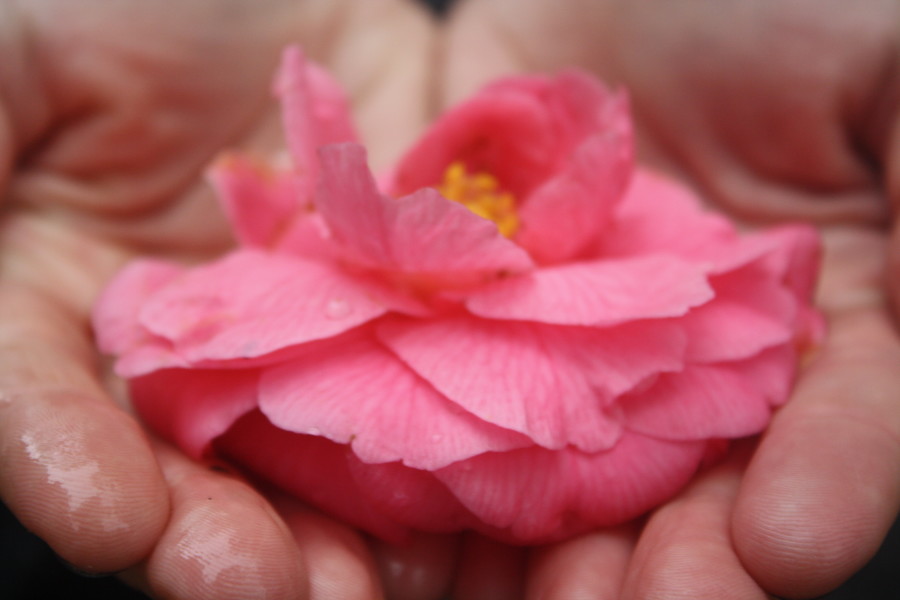 It is still December.  What does this last weekend of 2013 hold for you?  Do you like to make lots of goals or do you just not make any because they are hard to keep?  I would encourage you to take a look back this weekend and look forward – see what life may hold for you in 2014?
Here is my weekend and week ahead:
Hanging out with friends.
Exercising.
Cooking new meals.
Finishing up the Nehemiah Prayers for the Journey by the new year.
Completing my recipe index here on the blog.
Packing for a trip to Florida next wknd for TWO weeks!  Bring on the sunshine state, friends, family, and the beach!
Watching a sleeping baby.
What are you doing on the last weekend of 2013?