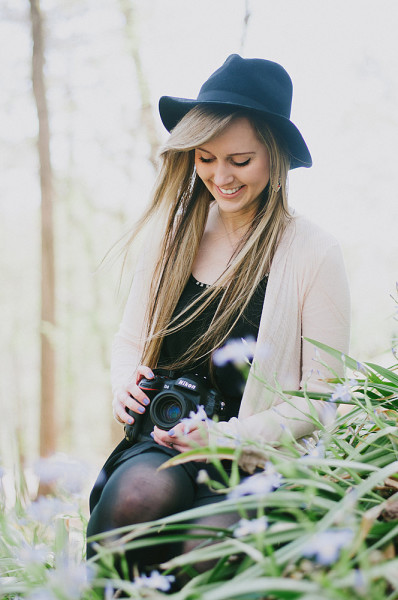 Love the way that people weave through your life at random times and bring light and sunshine each time they enter.
I first met Mallory when she was in high school when I was chaperoning a ski retreat with a church I used to be on staff with in Florida.  She had an eye for celebrating the everyday even then.  I love her pursuit of others, her craft, her friends, and her Jesus.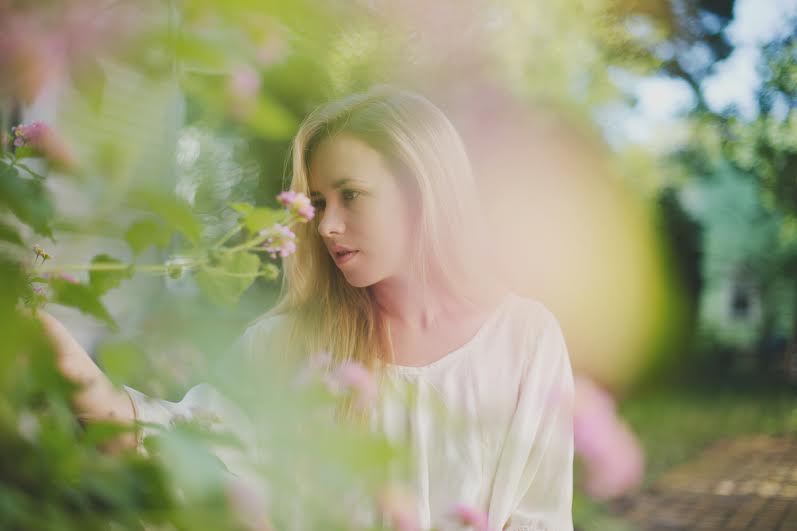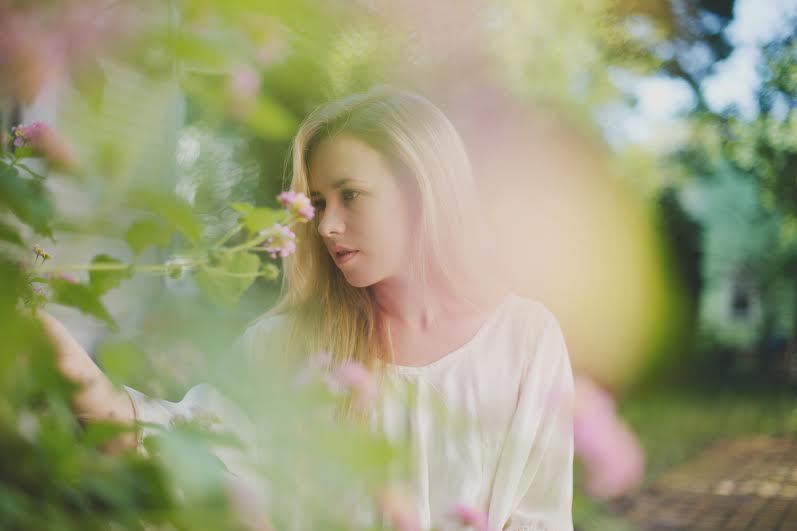 Now, she is in Woodstock for just a brief journey in life before she moves to Australia early next year, and we've reconnected – she's come to our home and eaten at our table, she has given me lots of places to try out for coffee and good eats, and she has shared some of her life with me again.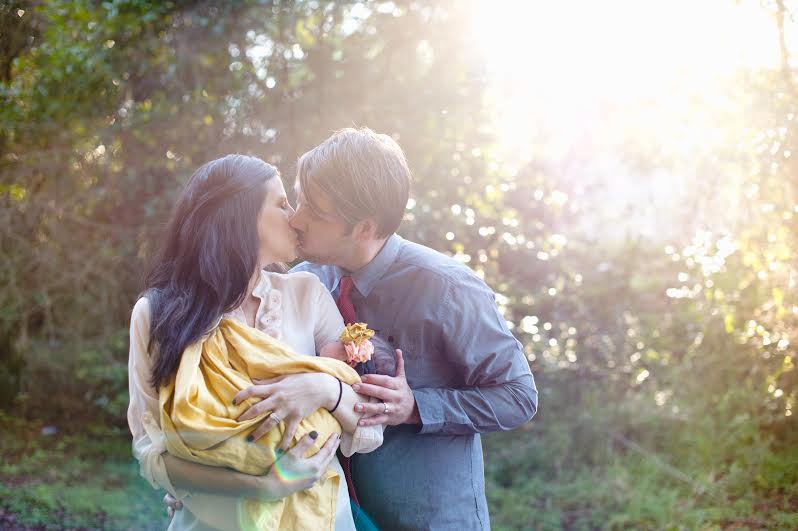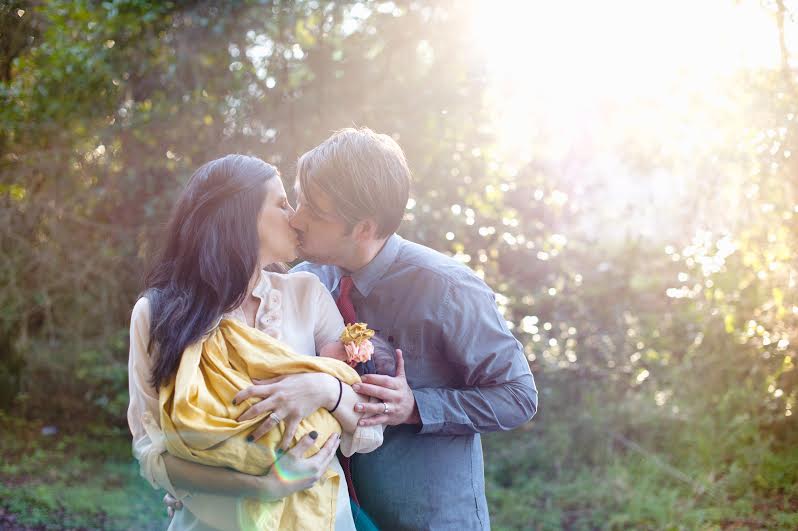 Let her glimpse through her lens open your world to its love and light.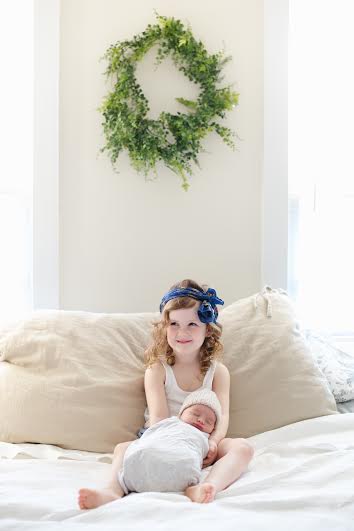 The above picture is a sweet newborn session with our dear friends Jack and Maizey.  Love this photo!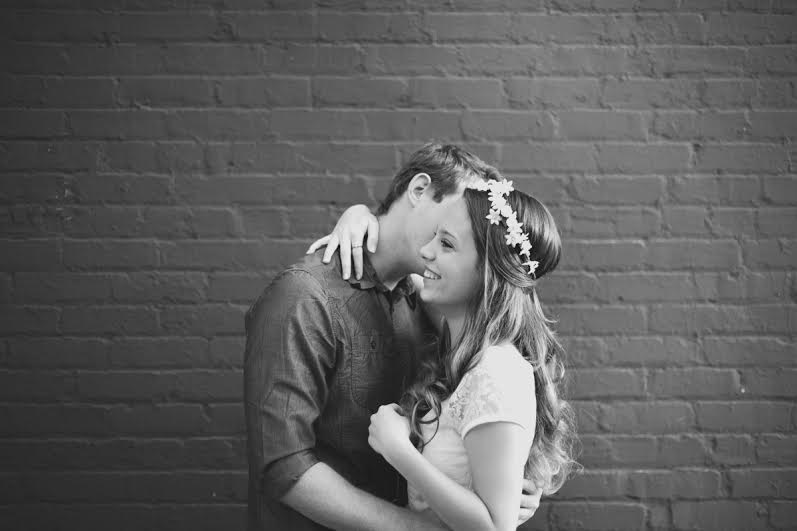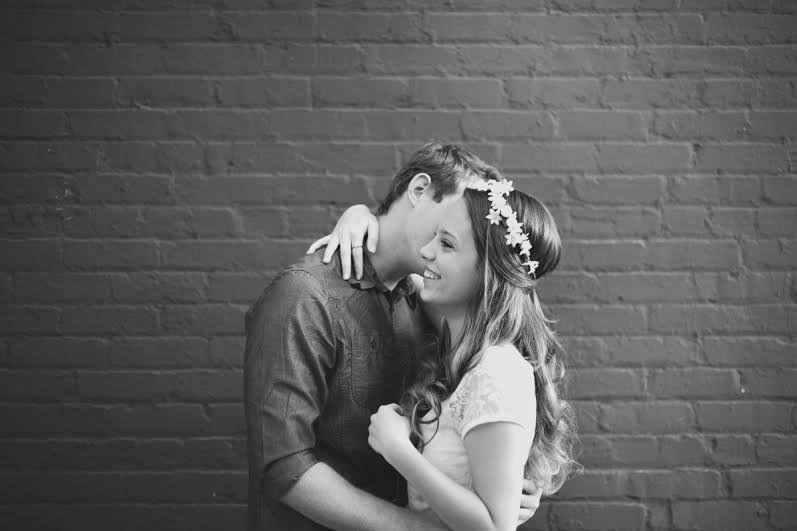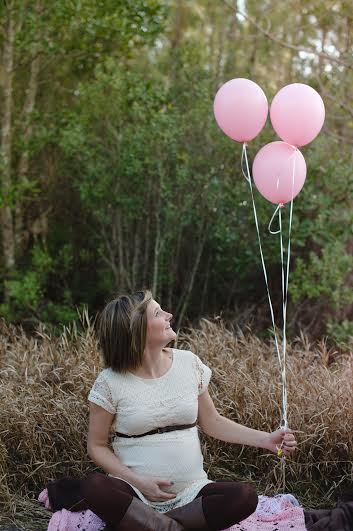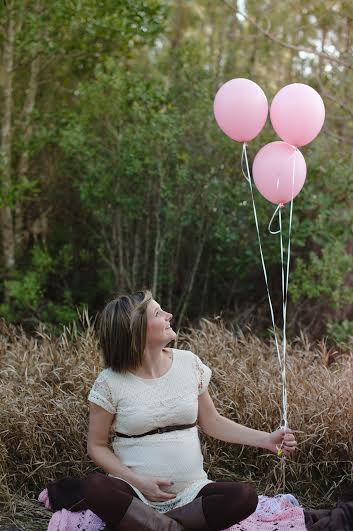 1.  How did photography come to have such a grip on your life?
Ever since I was a little girl, I would always take my mom's camera and take pictures of anything I could. I always loved watching her reaction when all of these random photos came through on her camera, she knew I was discovering a hobby, yet little did I know it would become a passion. I had a friend in high school that would always take photos with me. We would pose, go on adventures with our cameras and play with natural light. Sometimes we would even skip morning classes to catch the perfect early morning haze on the island. I graduated high school in 2009, and that's the year that I pretty much realized that I was really in-love with the beauty of a photo. My sister's friends who had families started contacting me wanting me to do photo sessions of them, and then I just kept shooting. Everywhere I would go I would have my camera with me. I started taking my friends at college and around the area on photo adventures and just using them as models to expand my photography portfolio. So here I am- 5 years later, with many clients, and the same ones I started with who have supported me since the very beginning.
2 What would be a dream fulfilled for you and your lens and your soul?
A dream of mine when it comes to my photography would definitely be to use it as a way to record the adventures that life takes me on. When I went on my first mission trip to Haiti a year ago, I absolutely loved the way I was able to communicate with the Haitian kids through the power of a photo. It literally was like they had never seen how beautiful they were before. I would love to travel, and just take photos of different cultures, people and nature.
3.  What do you most like to be peering at when holding your camera?
Nature & people. Nature because of the sincerity of it and people because… well, people are just awesome. I absolutely love capturing couples during an engagement session because their love is so powerful it explodes through the photo. I love to put people in nature because it's like the beauty of trees, flowers, or a sandy beach changes their perspective and gives them a sense of freedom and happiness. Children, also, are amazing to capture. They are so innocent and happy. Eyes, skin, smiles- there is so much beauty in everything!
4.  Is there any place you are dying to do a photo shoot?
I don't think I could pick one exact place to do a lifestyle shoot. There are far too many amazing places in the world I have yet to see. Definitely would want to choose a place that if authentic, unique and natural. From an alley in Paris to a field in Ireland… I really couldn't pick just one!
5.  What are three words that describe your photography?
Beautiful moments captured.