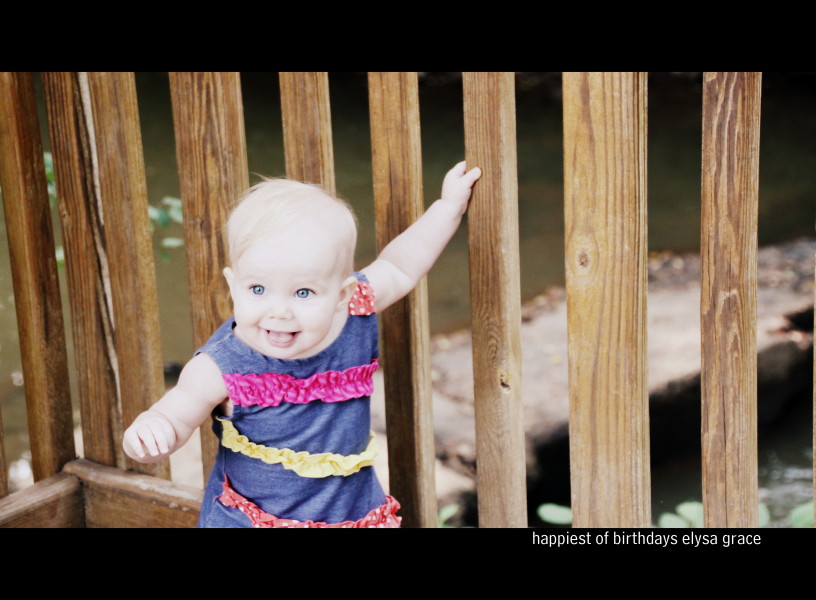 Friends…life is much sweeter with friends.  This sweet girl's momma and I were friends in seminary, I attended her parents' wedding, and now, all these years later, we are living next door to each other.  Sharing life.  Sharing celebrations.
This family was in Florida for E. G.'s actual birthday but we are celebrating today by taking her first year portraits.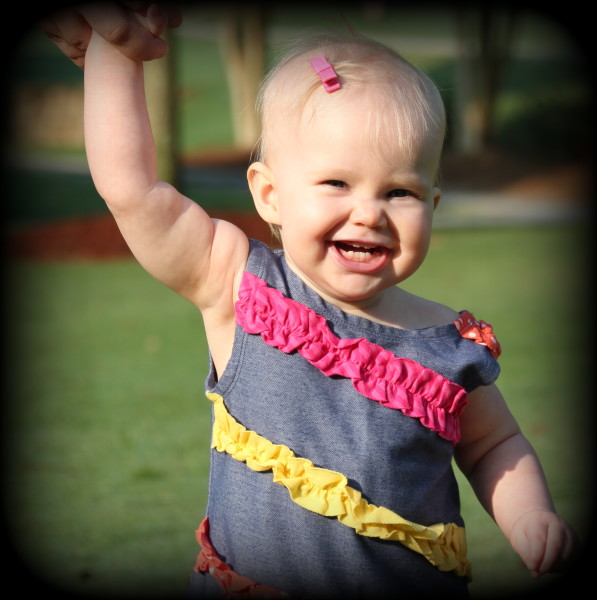 One of the great aspects I love living in the Atlanta Metro area is the lovely green spaces all over it.  Yes, traffic is a mess.  But, if you can traverse the traffic jams you get to the beautiful grounds of all these parks.  East Cobb park is one of them.  Only about 4 miles from us, it is a joyous place for our children to play together.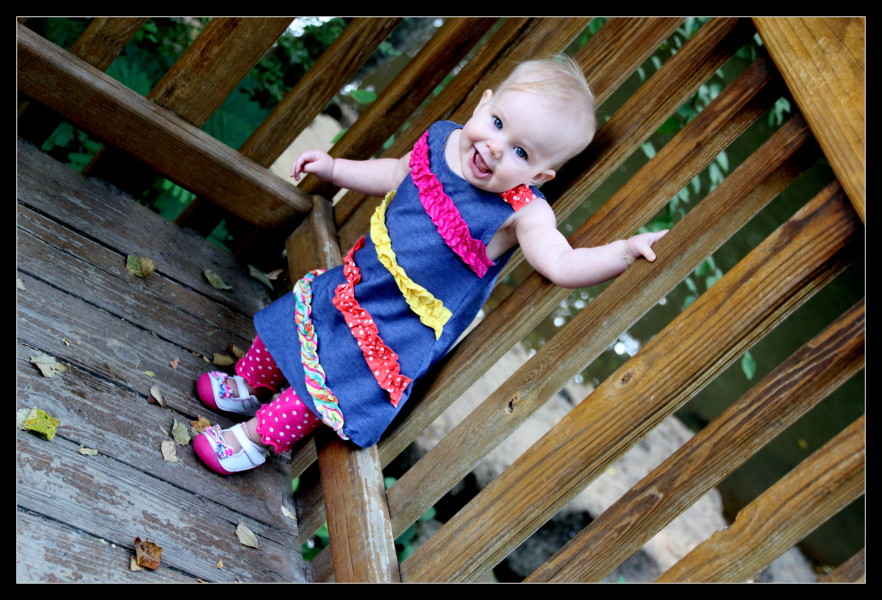 Here's to so many more sweet years Elysa – enjoy the new found joys and experiences of toddler-hood!