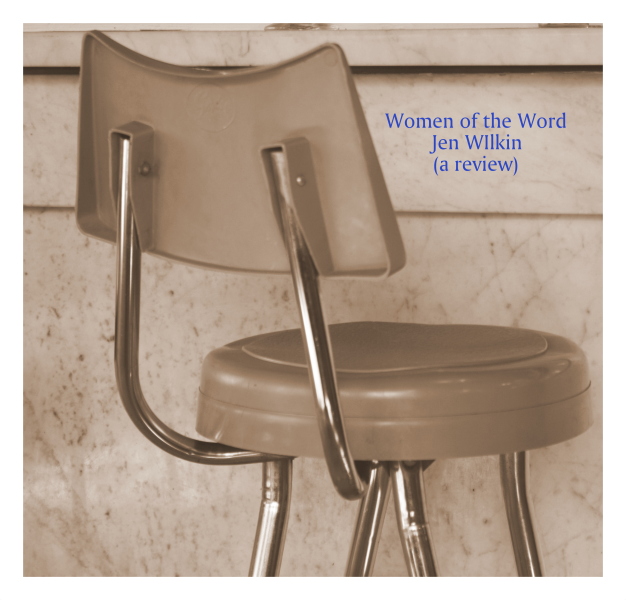 Our days are so full!
As a Mom of two toddlers – and very active boys at that – I know what full days are.  They are fun, encouraging, eventful, demanding, and days filled with laughter.  We are always on the go, exploring new parts of our city or heading out to hang out with some friends or go see Daddy at work, or walk along the river or see animals at the zoo.  I love cherishing times with my sweet boys.
But, something else I highly look forward to is either the days when they sleep in late and I get up to get some time in the Word in early – or their nap times – so I can again get encouraged by being in the Word.
The new(ish) book by Jen Wilkin, who serves at The Village Church in Texas, helps women with their understanding of how to better study – and fall in love with – the Bible (and more importantly, it's Author).
I'm thankful for Jen's organization, gospel-driven remarks, personal history with the Word, and imploring her readers to invest their time in the study of the Word – not just the glancing at it as you go along.
One of the hardest chapters for me to impliment on a daily basis if praying and the word.  I love the pray – and have written journals for wives to pray for their husbands, working on a prayer journal for moms to pray for themselves as moms, but really to engage in the word – before, during, and after – by praying.  Usually, I approach the Word quickly and haughtily and just start reading.  I'm thankful that Jen included this in her book.
"Ask him to make his word come alive for you in such a way that you
know him better and see your own needs of him more clearly.
 – Jen Wlkin
If you are looking for a way to learn how to study the book, or need encouragement in how to love the Word – turn to Jen's book.  It is for women, new believers and the believers who've known Jesus a while.