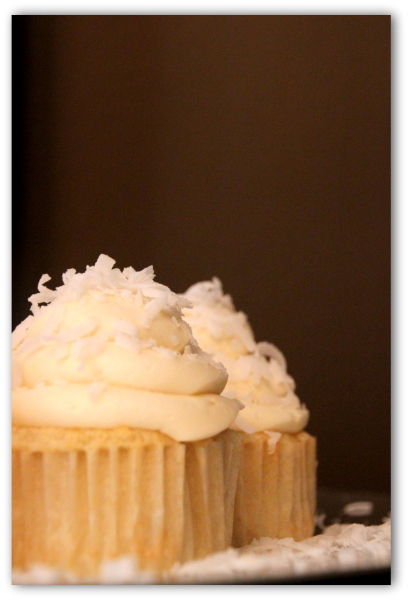 Boy this blog has been slow.
Honestly, I'm getting disillusioned by blogs and I'm so busy.  My life is noisy.  So when I have down time, I don't necessarily want to open a computer and work.  Even if it is just spouting my opinion.
I do still love recipes, love to cook, love to write, but I just am more selective about what I put on here.
Thanks for reading – just sharing with you what's going on!
I'm doing no breads this week so if there are breads here it is for my Misters and my MIL who is still here.  I may break it for a bite of a Sublime donut for donut day, but that's about it!
Spaghetti
Leftover Pot roast with rice and veggies – this is so good and easy!
These granola bars
And leftovers.