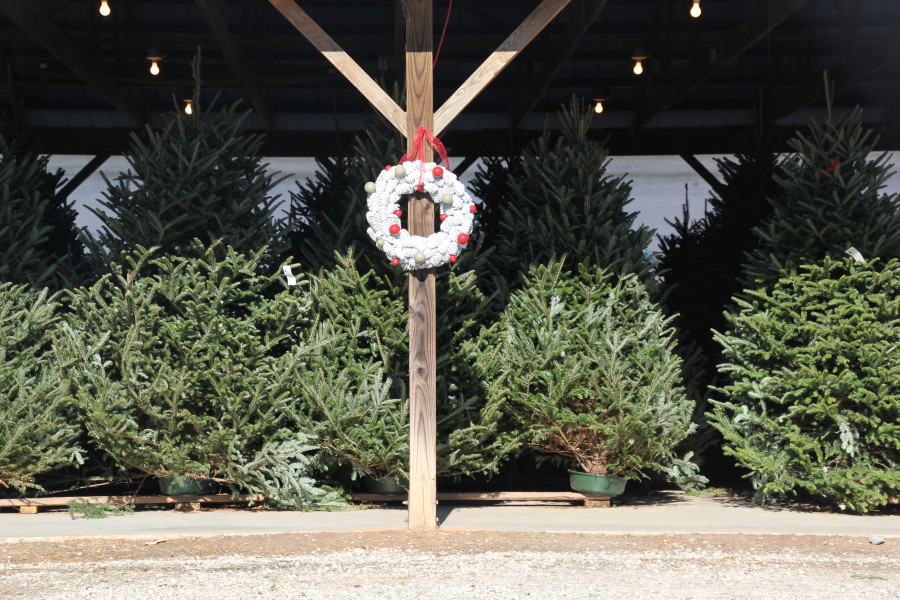 Merry Christmas week everyone!  We do celebrate Christmas in this home – Jesus!!  So thankful that Jesus came and that we have a reason to love this holiday season.
One of the sure ways that I love is through food.  So, this is a busy cooking week:
Balsamic Pot Roast, crockpot mac and cheese, veggies, oreo brownies with fun Christmas Sundae toppings
Meatballs and pasta, salad, and lemon mousse cups for Christmas day lunch with some sweet friends who are coming over.
Affogato and hot chocolate for the mister on Christmas Eve (part of his Christmas present)