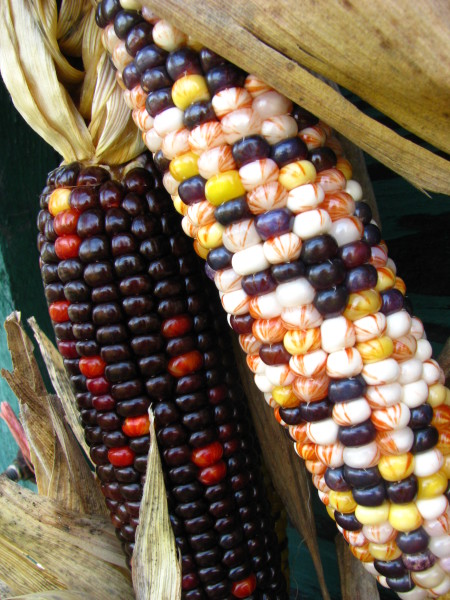 Before I was married, I loved going to farmers markets.  I love going to them with my husband, too.  But with popular farmers markets these days, trying to maintain two toddlers by myself is not something I enjoy.  My husband usually works on Saturdays so I would have to take them with, so I just am putting my farmers market love to the side right now.  I'm loving all the summer instalove with the markets around the country.  Especially the berries, tomatoes, and flowers.
Anna Jones' new book a modern way to eat is delightful and brings new recipes to mind for the vegetarian.  Being a vegetarian isn't about only eating salads or being hungry all the time.  He new cookbook brings variety to the vegetarian palate – many things that you can get at your local farmers market.
There are many new recipes that I want to try – blueberry pie oatmeal, huevos rancheros (secret: I've never made them or had them at restaurants – even though I love everything that is in them).  SIlly me!  Her cucumber satay crunch salad and raw thai citrus crunch salad both bring a new twist on the plain salad.
One thing that let me down in this book was that it wasn't about ingredients I already had on hand.  I don't want to have to go buy a ton of new things (budgetary reasons) to use a cookbook. But, for now, I'll try the recipes that I have the ingredients on hand – and then splurge every now and then to try new tastes.
Thanks Books for Blogging for the cookbook – and all opinions are my own.