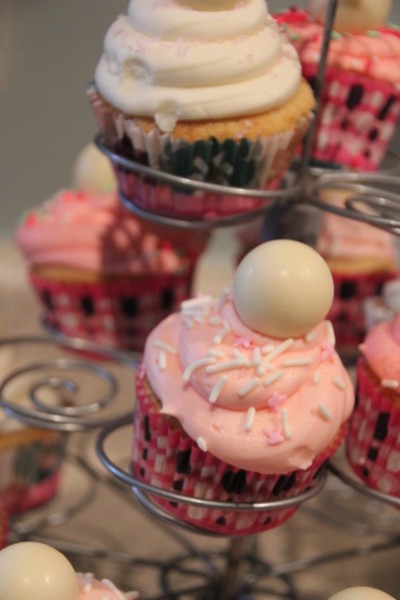 I absolutely love to make cupcakes.  They are fun to photograph and they are more delicious to eat!  And you don't get to cup too big of a slice of cake.  You can just eat one cupcake, piled high with delicious buttercream (or any frosting that you choose), and its so portable.
As I'm researching cupcakes today to find some to make to take to an "at home with" shoot on Tuesday, I thought I'd share with you some of the fun ones I've found.  Enjoy – and get your cupcake bake on this weekend.
These scream summer to me – and fruity too!
Because nothing about nutella is bad
My husband could tell you hours worth about my coconut obsession
Fluffernutter – its just maybe the funnest word to say in the baking world
We all need a little chocolate in our lives
These are great for when you need a touch of elegance
Why you should have a kitchen torch in every home