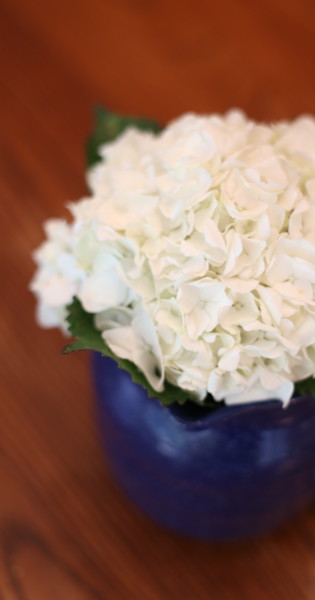 Yesterday we got to celebrate our little mister's 3rd birthday.  While it wasn't like we had planned, (darn pink eye), we still got to eat yummy pancakes, hit up Moe's at Daddy's work, and play at an aviation park in town, and eat cupcakes of course!
I'm a big celebrator – especially of birthdays.  God created that person uniquely and I think the world should celebrate them.  And I love giving gifts and making that person feel special – so that is the perfect day to do it, right?
So, just because it is Sunday, let's celebrate that by giving you some links to look at!
Brokenness has been in my vision this week – and this post says why we need our failures.
I spend a lot of time talking about healthy living – here is a great post about how we do that in light of living in community.
If you are looking for inspiration in the world of travel and food – go here.  I love her blog and her visits.
Second only to guacamole is a great queso and I think I might be trying this soon
The podcast world is huge and you can never listen to everything.  So, if you want a place to start, check out Heather's list.