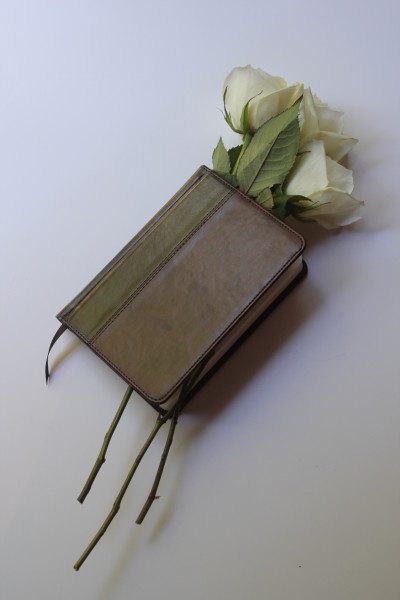 I am always reading.  And I thought yesterday – that reading is probably one of the best way to educate yourself or better yourself on a budget.  Traveling I think is the best way to educate yourself – but our budget doesn't allow for that right now.
So, I read.  And I don't read as much as I would like.  Well, I guess I do read every day – but it is the 5 Minute Read and Share Bible, or Goodnight Moon, or The Going to Bed Book, or other kids books that I'm reviewing for different sites.
What I'm reading right now for my prayer life is the Mark of a Man for praying for my husband.  It is an older book by Elisabeth Elliot. Short chapters that I can then journal through for him.
For me, I'm reading French Women Don't Get Fat – a look at how to enjoy food for pleasure – but not to excess.
And for a book review for a theological journal – 7 Women – which is going to be great!
What are you reading – and what should I be reading?