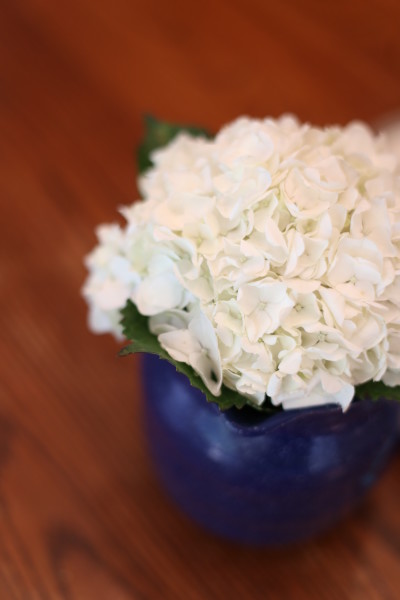 If you have a little girl – then this post is for you. I am a boy mom, but I got this from Tommy Nelson because I thought it would be good to be able to recommend to all the girl-moms out there.  Yes, Precious Moments can be for either gender, but I think it best fits little girls.
This Bible, with its padded board book style, is beautifully illustrated in pastels that is traditional of Precious Moments.  I actually love the retelling of Bible passages that are perfect for little ears – think older preschool to early grade school.  As a parent, it would be great just to sit down and read them the story – but even better to read the Bible passage out of the Bible (especially as kids gets older and have more of an attention span and understanding) and then read the passage in the book.  It covers a wide variety of stories.
If you want this Bible for your own little girl (or boy), just leave a comment telling me one special thing that you love about your child.