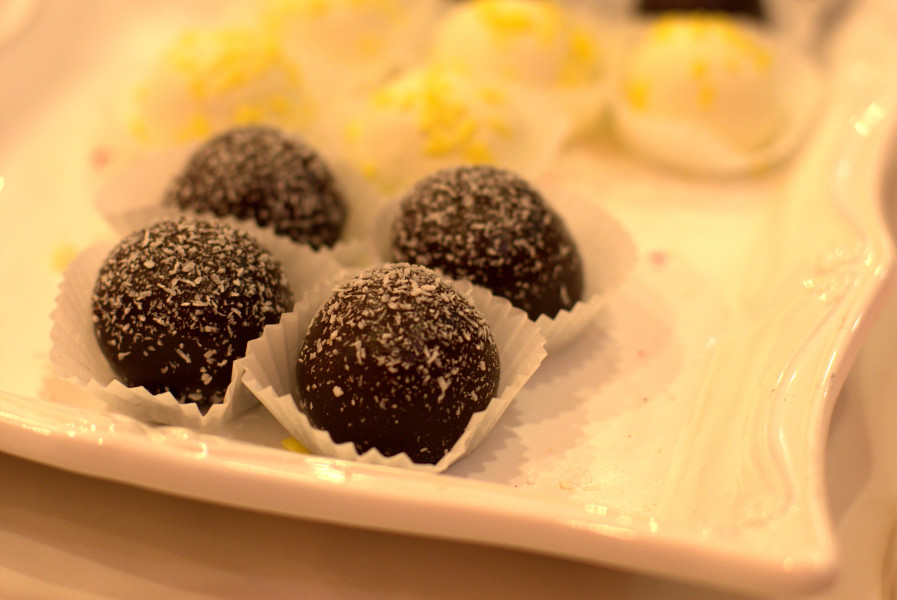 Yesterday I was in 70 degree weather – and this morning all I wanted to do was cuddle under the blankets and stay there all day.  30s-60s isn't bad – but 70s was so delightful!
There is something so inviting about Florida.  I grew up in the central part of the state. Familiarity, warm breezes, Carolina blue skies, hay bales, wide open horse pastures,
This soup would be good on any cold night – just combine with some naan bread or homemade loaf.
I write for Her View From Home and for December I did a very short and partial dream kitchen list.  Go check it out for every cook on your list of people to get gifts for this holiday season.
Um, how about these for Christmas morning breakfast?
I got an opportunity to share some health tips and a bit about my weight loss journey over here.