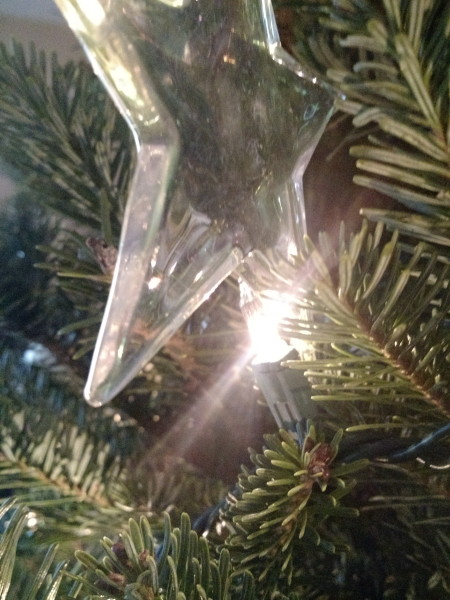 Here we are the week before Christmas.  Less than 7 days and I have to admit, as my kids get older, it is more fun – to think of the surprise that will fill their eyes on Christmas morning.
Here are some things that I'm liking this week – and some fun things I'm baking:
Grinch popcorn as I have some little friends over this week.
I know two littles (and their momma) who would enjoy these.  If you need a hostess gift for a family with kids these would be perfect.
Spot On post by Kristin
I will be adding these to our Happy Jesus Day cake this week
I'm dreaming of two days here with my mister over New Years – if no one gets sick.
Can't wait to read this book to my boys this week.  It is by far my fave Christmas book.