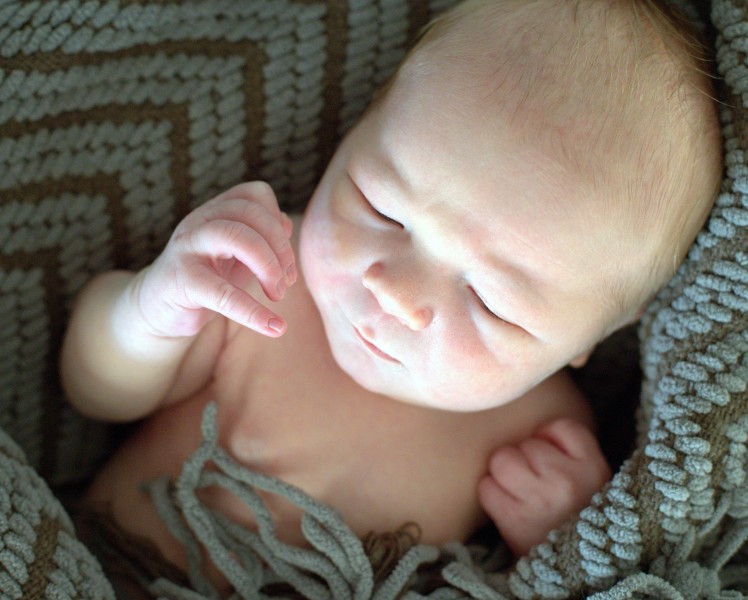 Valentine's Day is for rolls of soft baby skin – isn't it?  I had the wonderful privilege of visiting a sweet girlfriend a few weeks ago in North Carolina and loving on her new little valentine in her life.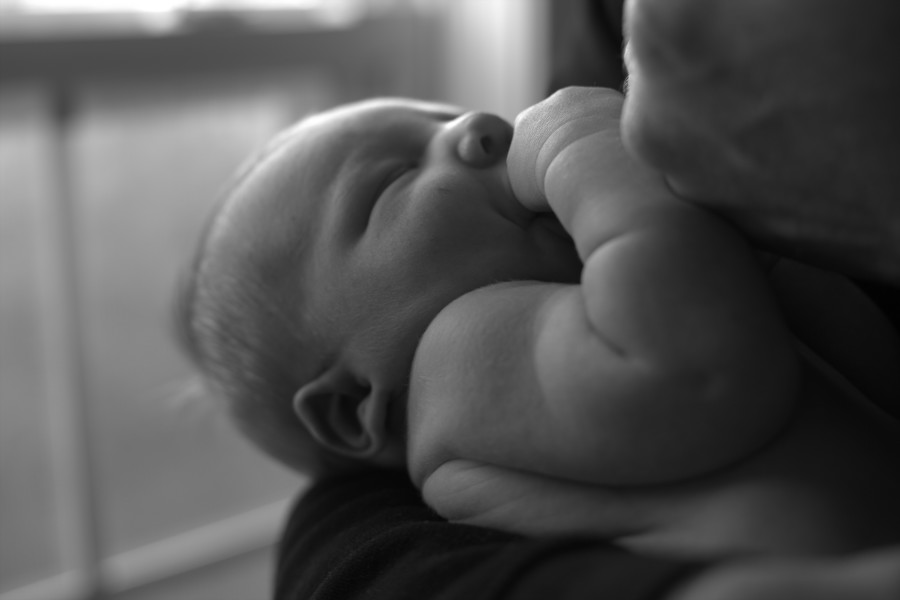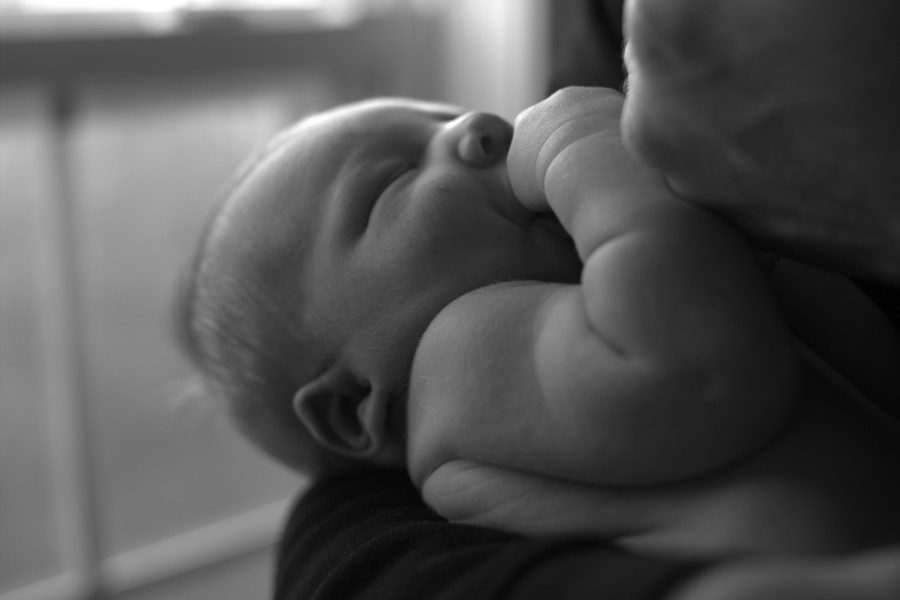 When you are over due with your baby and the weather report shows ice in the forecast, especially in the south, you may start to get a little anxious.  And I don't know if it was the ice or the cookies that made the little one decide to come – but one thing I do know, baby Oliver came, and is safe, and warm, and loved, and adorable.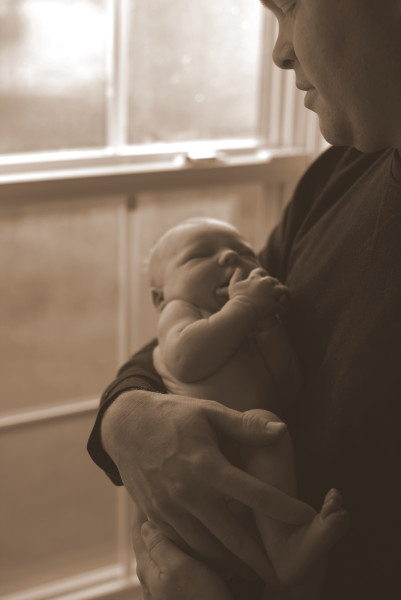 And let me hand it to you newborn photographers: y'all amaze me.  Baby Oliver was nice and asleep until his momma took his clothes off – he was having none of it.  But, I've also come to learn that it isn't good to stress the parents out… Just be patient, go with what you get, plan for a long time (which I didn't have), and love on the parents.  They are the ones who have a newborn.  And relationships are vital, pictures are extra!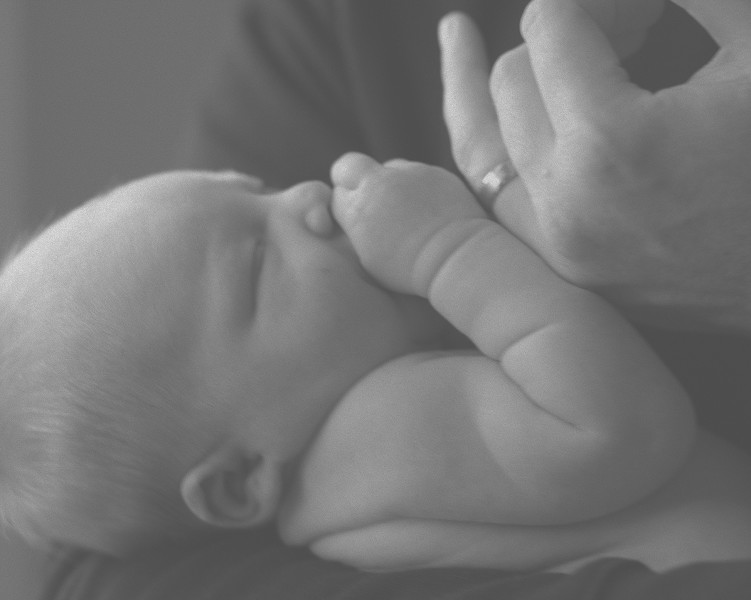 Mom and Dad of baby Oliver – I love yall.  Yall are dear to me.  And I can't wait to see yall in the Spring!