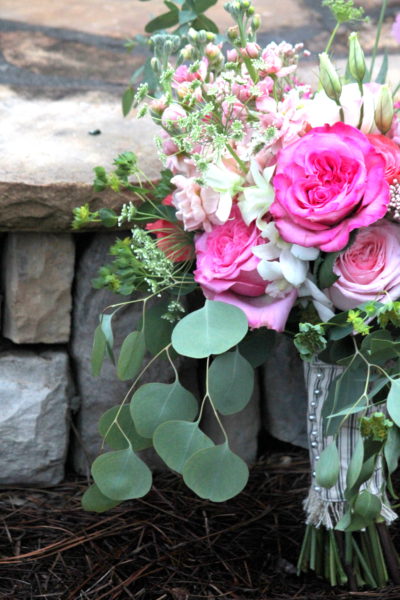 This week has been especially tough.  All of us have been sick in some way shape or form and my mister has been working a lot in between two short vacations.  That will be so lovely and we are looking forward to it.  But, today…I'm looking for some lovely things (besides my two boys who are great gifts to me – we are going to a park tonight and watching Turtles right now.)
This chantilly cake from Publix.  Yes, please, and thank you.
This gorgous hideway in the NC mountains.  A sweet friend is there and I just learned about it.  Oh my gracious – I will definitely travel blog there any day!
This book.  If you are a parent and want to really think about parenting, and cry, and laugh – then this is a must rest this summer.  And if you want another book list, check this one out.
I've been trying new recipes with farm fresh produce that we harvested last weekend (farm life is a gorgeous, hard, life) – and now I want to make this soon while I have lots of fresh corn!
North Carolina is by far my favorite state.  We are going there this weekend.  Vacations are wonderful.  With small kids, travel can be difficult, but one way to make it lovely is by including these little snack kits for the kids.