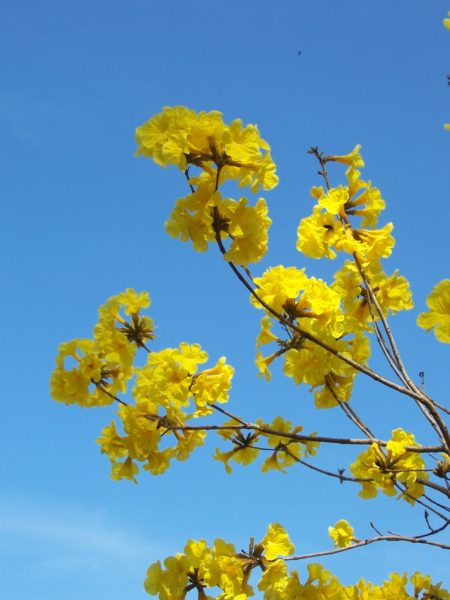 Happy Friday everyone.
I love just giving you a quick glance into our little world – and what things actually make me giddy.  I love holding my littles hands (when I'm doing it for fun, not for discipline because they ran away), I love friends who are great accountability partners and share their lives with me, I love celebrating friends who excel in their hobbies, I love sticking my feet in the sand at a beach.
Here are some lovelies around the internet that might make you Friday just a bit brighter, too.
If you love Alaska, love adventure, love a story of a father and daughter taking risks, learning about each other, and all the emotions that go with it – you will love James Campbell's new book Braving It.  Parenting isn't easy.  And the Alaska wilderness with a teenager isn't easy.  But, this story holds truths about love and the nature of relationships that most will find compelling.
Trying to fit in more salads on our table – so this post was not only pretty but also inspiring.
I love Pinch of Yum food and also this post: about soaking up summer in all of its glory.  Summer looks different than I thought it would with kids and a working husband.  My mister always reminds me to change my expectations.
This has summer written all over it: and I want to eat it right now!  Maybe I'll make some rosemary olive bread this wknd
Thanks to Blogging for Books for Braving It – all opinions are my own