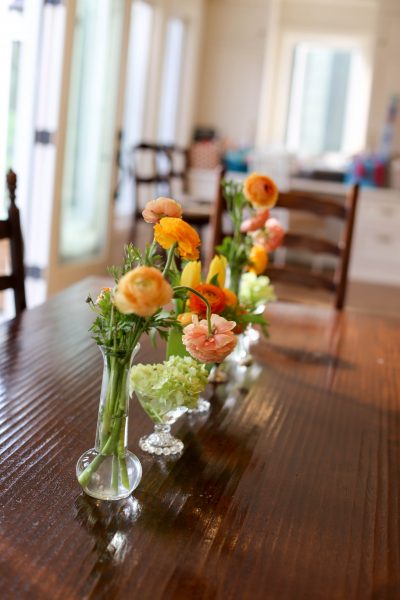 Women's ministries come and women's ministries go.  I mean churches always minister to women, some way, good or bad.  But through the years we have seen many fads come and go out of the church.
But, if there is any book, that can be used by all women, young or old, to learn how God wants her to live in relationship with other women in and outside of the church, it is Adorned.
First, its a beautiful book.  And its thick – there are 350 pages.  And even though its long, all of it is so good.  I've underlined so much
Second, its written by Nancy Demoss Wolgemuth.  She has spent most of her life in ministry with women as a single.  Now, she is still ministering to women as a married woman, who also ministers to her husband.  She is a wealth of knowledge and wisdom.
She gears her book to women, young and old.  Each chapter can be read through eyes of faith, trying to live to spur each other on, to love and good deeds.
So, if you are in women's ministry, or leading a women's ministry at your church, I would get this book and devour it, answering the questions, going through it with your ministry team, encourage your pastor to read it for him to get an idea of what women's ministry should look like.
This doesn't tell you exactly how you should plan every event or what events you should have, but it gives you biblical guidelines about the personality or reason behind your women's ministry.
Every women's ministry should include: Teaching the word in a way that will grip the lives of your women. Time to build meaningful authentic relationships (not all teaching, but good relationship building time too).  Multi-generational.  And, as a side note to me: some celebrative worship and childcare!  But, it is all about living out the Bible in authentic ways to other women, celebrating the Gospel!
Thanks Moody for this wonderful book.  All opinions are my own.