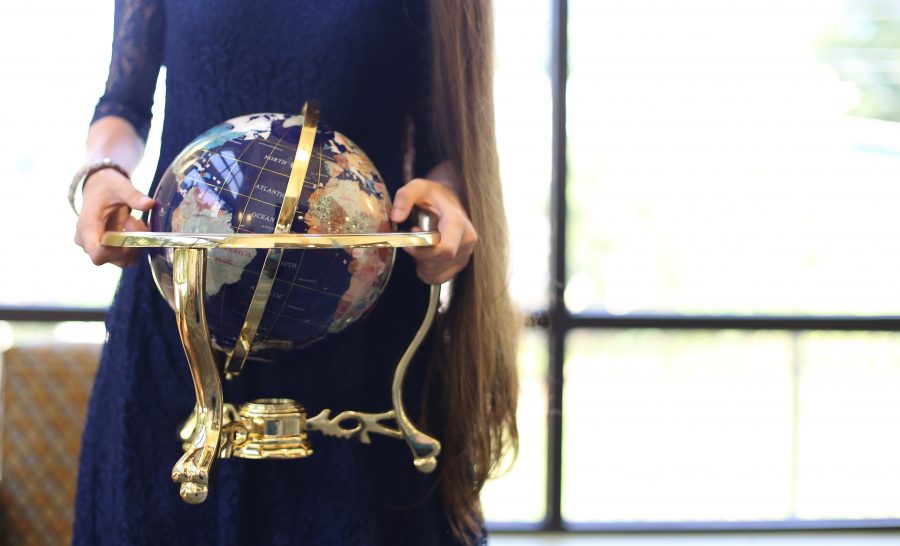 Last night I was at a church in the country outside of Augusta.  Friendliest church to newcomers I've ever been in.  I was quickly shown a seat, many people were including me in conversations, introducing themselves to me, and telling me about the oldest church building in Georgia and that they did baptisms in the creek there and still do them there.  Talk about a loving church.  A welcoming church.
The book of Acts is all about the early church, the adventurers they had in sharing the Gospel, and how the word of the Cross was shared throughout the region.
In Erica Wiggenhorn's second Bible study, The Unexplainable Church, one covering the last half of the book, you will find thoughtful questions, great history, and spaces to write your own story – how God is leading you to obey the commands that is found in Acts.
We all have a journey in the Gospel.  Acts is filled with conversions, and beatings, joys, friendship, sorry.  And today, in the life of Christians, we find relationships, new relationships with Christ, we find our brothers and sisters in Christ being persecuted because of the name of Jesus.
When you study the book of Acts, you find yourself in God's story.  His story is neverending.  And so thankful we get to be a part of it.
For a good study on Acts, check out this one., which is the first half of the book of Acts – and then follow it up with this one here. Here is my review of the first one. They are a great set of studies and you will know God's story better.  Thanks SideDoor communications for this book and Moody Publishers.  All opinions are my own.