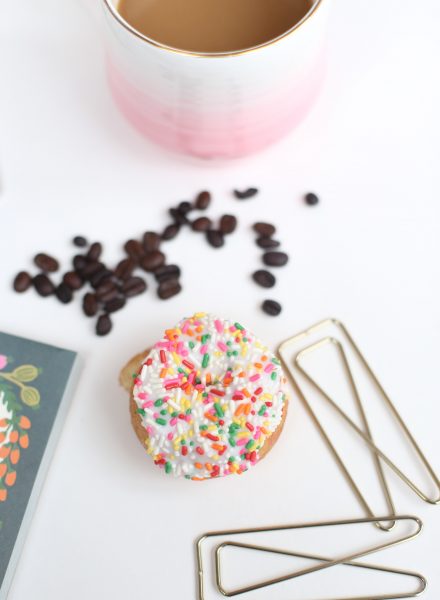 "She recalls wanting to be a part of those experiences,
even is she didn't yet have a palate for the bitter bean.  
She understood at that moment that in cultures around the world,
life takes place over mugs and french presses."
Kinfolk Table: Elizabeth Haddad
Hospitality is easy when we are around people we love and who love us and with those with whom we have much in common.  It is harder when we are around strangers, people who are not in harmony with our lives, or those we just don't know.  Maybe the people we need to pour out grace to are the ones who are least like us.
I'm not a coffee drinker.  Slowly, I'm becoming one, but its like iced coffee with cream and caramel or a sugary frapp from the corner coffee shop.  Maybe if we learn to like things out of our normal sphere (like coffee, or foods we normally wouldn't eat), we would sharpen our ability to show hospitality.
With my husband: I learn to appreciate classical music.  He learns to appreciate Zac Brown Band and Alabama.  With my boys: I learn all about fire trucks and dinosaurs.
How can you learn to show lavish hospitality by learning to love things you don't already love?