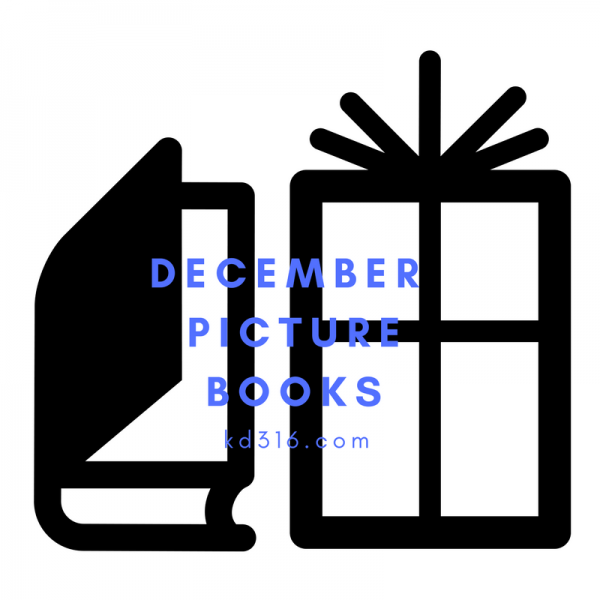 I have really fallen in love with reading to my boys.  It is a sweet time on the couch or on their bed.  We read chapter books or picture books.
But, I also let them pick out many of their own books at the library.  They like to wander through the picture book section and find books that have dogs and fire trucks – at least for now.
I also like to get as many from this list.  It is super helpful.  I've not found we like them all, but it gives us new ideas and brings us new authors I wouldn't have known about.
So, here are our favorites from December.  We probably read over 60 picture books.  These are our favorites because the boys picked these over and over.
Pirate Boy.  I've read this so much the last two months.  And it is mommy's as heroes – so its a perfect one to read with your boys.
Mr. Tiger Goes Wild.  My boys laughed at the animals wearing clothes.  But, it talks about being who you are supposed to be. As believers, we don't necessarily need to tell our boys to "be all that they can be" but we need to point them to God's plan for their lives.
This was definitely the funnest book because they boys were acting out every animal in this book every time we read it!
Snowmen All Year: This is one we got from the RAR list.  And the boys definitely loved it.  Even if we didn't see any snow this year.
Oliver Finds His Way.  A bear and a journey.  And talk of home.
Pete the Cat and His Four Groovy Buttons
A friend of mine gave us this book, after we read it all weekend our friends were here. So fun!  Believe me!