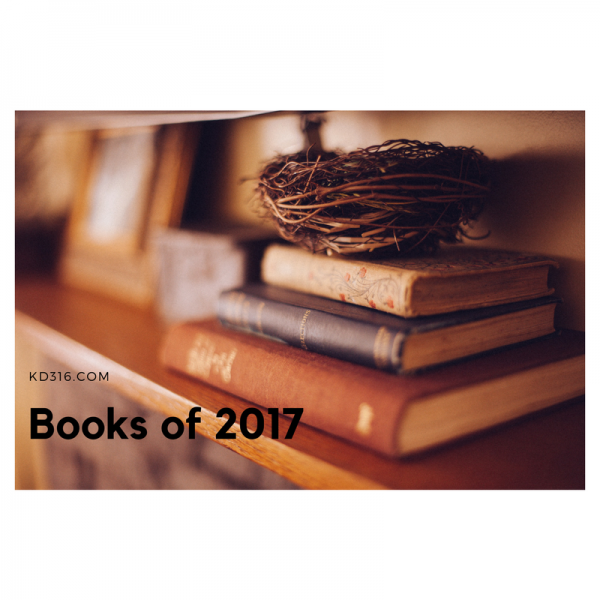 Well, this may be the first year that I've ever set a book reading goal – and surpassed it!
So, next year I've upped the number by just saying "I want to beat this year".  I've got some reading goals for next year, but that's for next year – so stay tuned.
Below are the books I read in 2017 and the ones with the talk are the ones I enjoyed the most.
What was your favorite you read in 2017?
What are you looking most forward to with reading in 2018?
Nothing to Prove: This was my first Jennie Allen read and it was what I needed at the time I read it.  I thought it was great!
Martha Washington: An American Life: This was the first in my First Lady bio books.  I really loved how it focused on her and not her husband.
A Letter from Lancaster County
Between Heaven and the Real World: Definitely my favorite of the year.  I sobbed all the way through it and I'm not allowed to mention SCC's name in our home I don't think for a while.  So good! I love biographies!
Dreamland Burning.  Another great one.  YA.  Injustice.  Racial terror.
Dear Mr. Knightley.  First of three I've read by her this year.  And I really enjoy her writing.  Weaving faith, romance, literature, travel.  This one was my favorite
Secret Life of Sarah Hollenbeck
Hidden Christmas . Tim Keller.  Easy to read Tim Keller.  Fabulous look on Christmas.
Kinfolk Table.  I probably have notes on every page of this biographical compilation cookbook with stunning photography.
She Reads Truth.  If you need a book to encourage you in truth right where you need it, this is it.  But, word to the wise, don't read it in public.  There were many chapters I sobbed reading it while on the bike at the gym.
Thoughts to Make Your Heart Sing.  I love this.  Its a re-read.  And I'll probably re-read it every year.