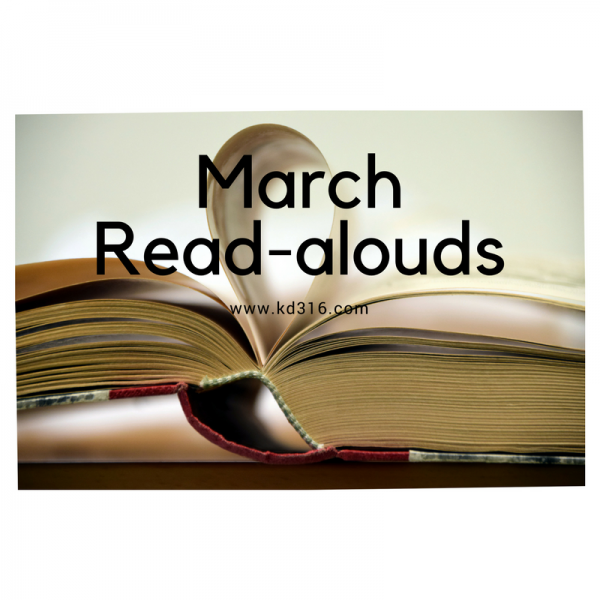 So, I know I'm a little late with March's list, but we had good reason.
We didn't read as much together as family because a lot of our month was spent preparing for our renters to come enjoy their stay at our house for The Masters.  Spring cleaning is definitely a new Olympic sport in Augusta.  And we were also getting ready to go on vacation to Florida (more on that in later posts).
I didn't want you to miss these reads, so here they are.  April's will be more on time, I hope!
How to Dress a Dragon.  Oh my goodness, my younger loved this.  Yes, I think primarily because he heard mommy say the word underwear several times.  But, I'm raising boys, can any mama relate?
Be Brave Little Penguin was a fun little book, perfect for our boys who were getting ready to go get in some water on vacation.  We are putting them in swim lessons this summer and we will spend so much time at the pool!
I Want My Hat Back.  I read this so much to my younger that he loved flipping through it and "reading" it to himself.  Loved hearing this!
Dragons Love Tacos.  My boys could live on tacos like I do.  Ok, really just chips and guacamole and queso. But they will be the first to tell you they don't love salsa because it is tomatoes and its spicy.  So, this was a fun book for them to read.
These were just their favorites.  What did you read to your kids recently?
You can see my previous months books for January and February.