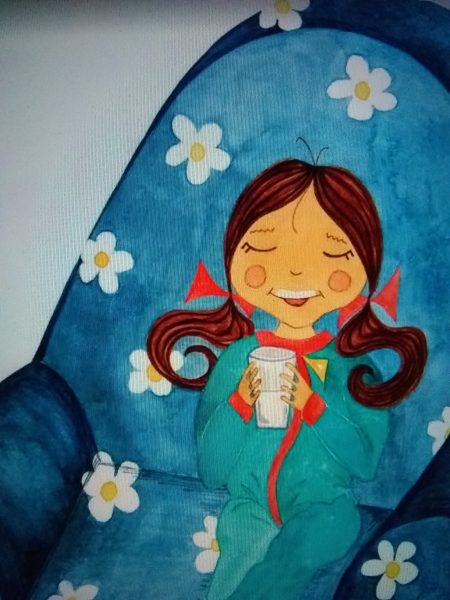 Do your kids love books?  Dogs? and Food?
Then this would be a great fun book to add to your summer reading list!
The Spill by Jaqueline Leigh is a fun story about being patient, listening to your mama, using manners, and sitting and enjoying the fun of a glass of milk!
I read it to my boys and they loved sneezing and looking at the milk and the dog.  And I loved it as a mother because there were such good manners: like please and thank you!
This would be good for an early reader with lovely illustrations, but also for a read-aloud – and you know how big I am about reading aloud to your kids!  Even in the summer.
This book comes out in June!  Be sure to get it!