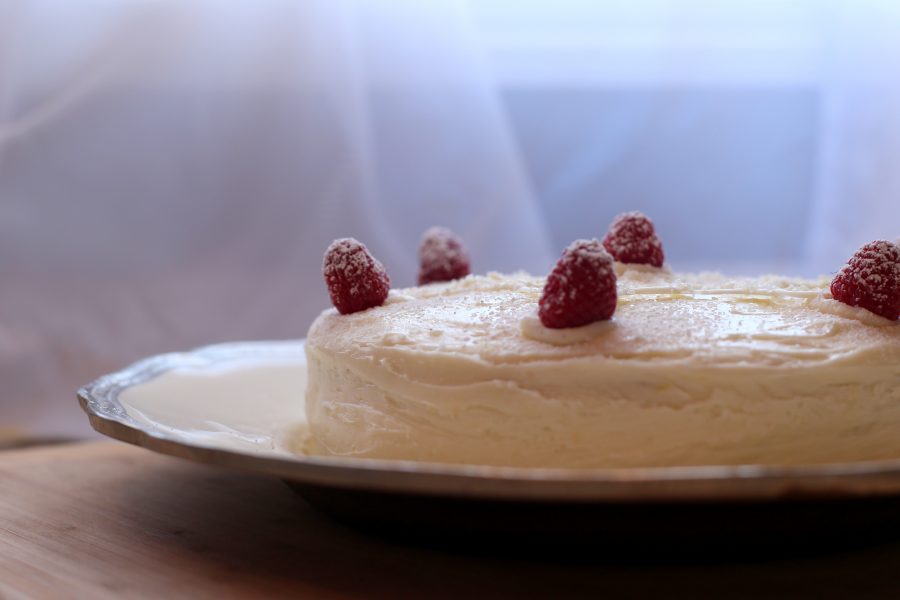 Food is definitely one of my loves: and definitely a love language of mine.  Comfort food is definitely a food group – and I love to eat anything I can eat with a spoon.  I love to cook and I love good food. And I love what people think of me when I'm thinner and I hate walking around in shame when I'm heavier.  And its a topic that no one will ever mention in the church because gluttony is not near as bad as pornography or lying.  We live in an odd society.  But, sin is sin and sin is dangerous.
And unfortunately, it has been a difficult love to master all of these years.  I do not remember a time when food: and the power of it, has not played a significant role in my life.
Some things that we love we can do without (especially if they are an idol in our lives).  But, we have to eat to survive.  And then if I'm on a diet I think about food too much, how much I'm consuming and of what – then all I do is think about it.
Catch 22 huh?
Well, Asheritah Ciuciu has tackled this issue and has done it in a winsome, gospel-centered way.  It is encouraging to find a book about food and your heart: not about chemicals, calories, and protein shakes and exercise.
She addresses by her own story, truth of the Word, and effective communication the freedom that we can have in Christ when we bring our need for help in this area to Him.
"The trigger isn't isn't bad, but it can derail our efforts to find fullness in God by lulling us into old bad habits.  When facing one of these situations, we have the choice to either turn to food or cry out to God to fill us instead." 
She talks about triggers (stress, baking for others, shopping), and she talks about our need for the Holy Spirit to be our "Dietician" who can help us more than any diet plan can.
If you have ever had a poor relationship with your heart and food, or know of someone who could use this – please just leave a comment and Side Door Communications is giving one away to one of you.  And they sent me my book for reviewing, all opinions are my own.