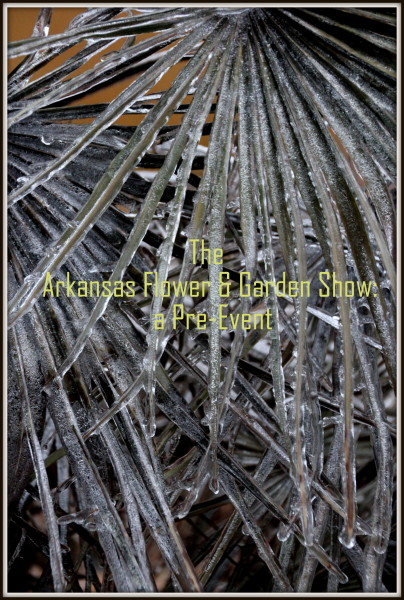 (This post has a giveaway at the end!  Please comment for a chance to win.  The AFGS provided me with these tickets at no cost to me and all opinions are my own.  Thankful for their generosity and I look forward to the event to see the beauty that will be displayed.)
All day the city of Little Rock looked like a frozen glass house.  Ice was on every tree limb and wire.  But, at a blogging and flower and foodie event: it was warm and colorful inside.
Last night I went to a wonderful event hosted at a lovely home here in Little Rock.  It was all about flowers, food, spring, the Arkansas Flower and Garden Show (coming up in a few weeks), warm weather, friends, and wine & food pairings.  What a night filled with beautiful color and helpful information and prime rib and salmon (oh the salmon)!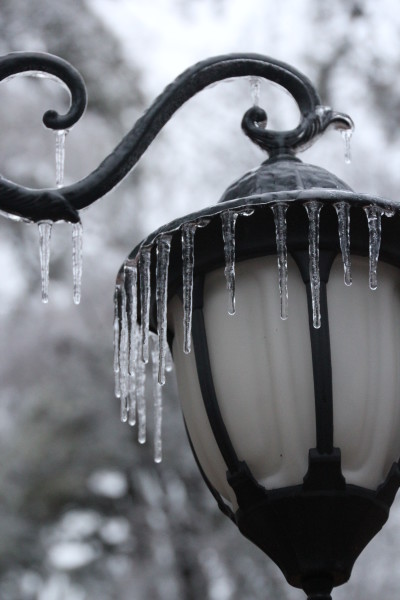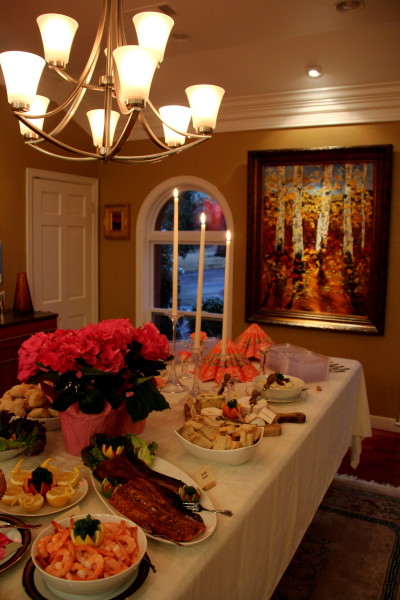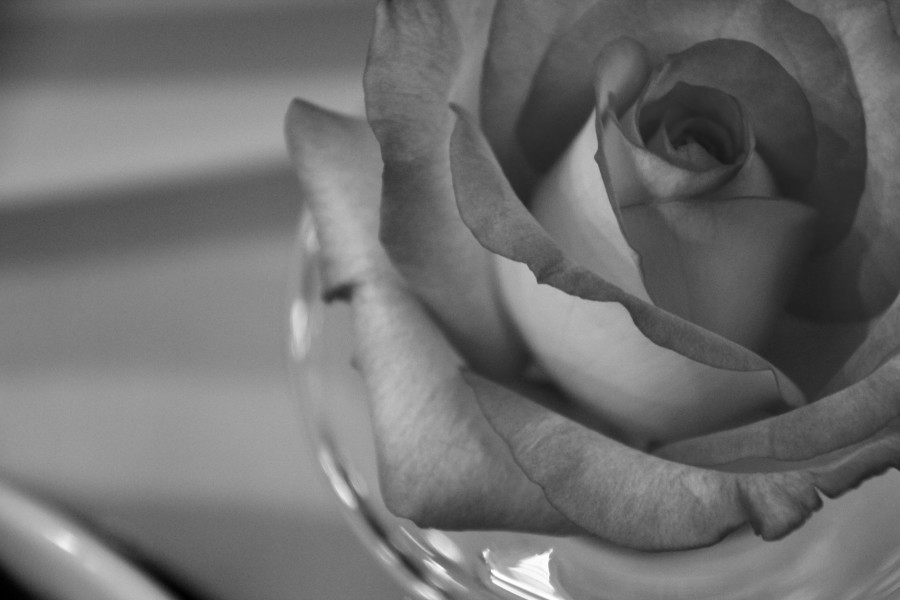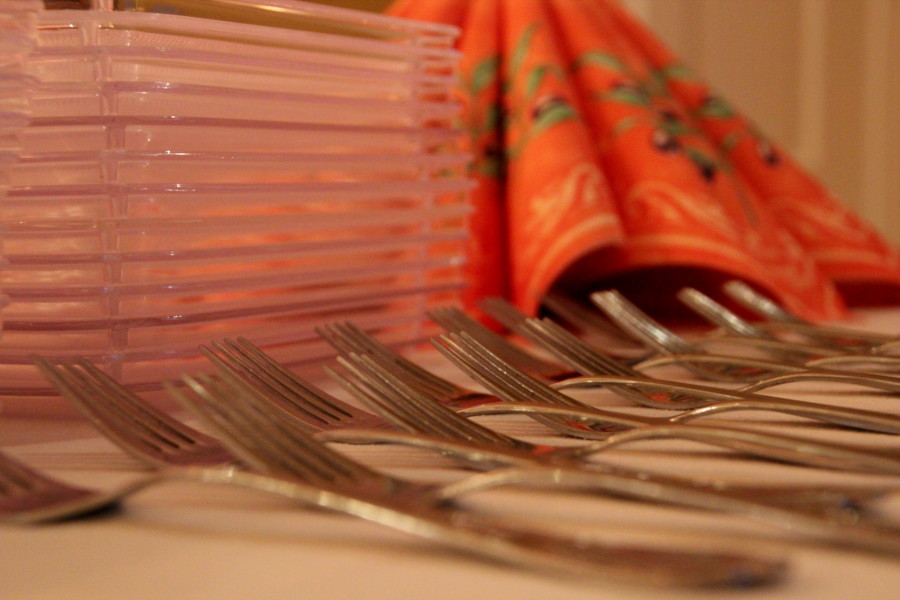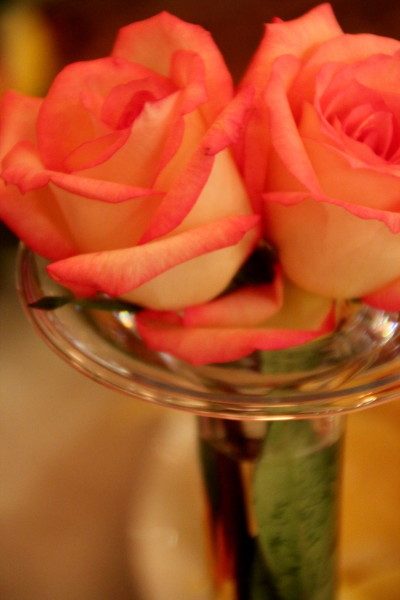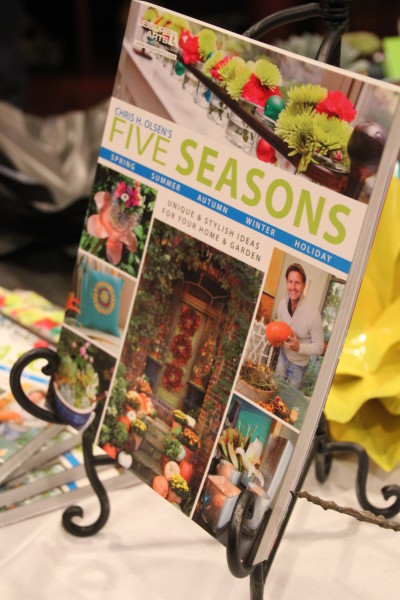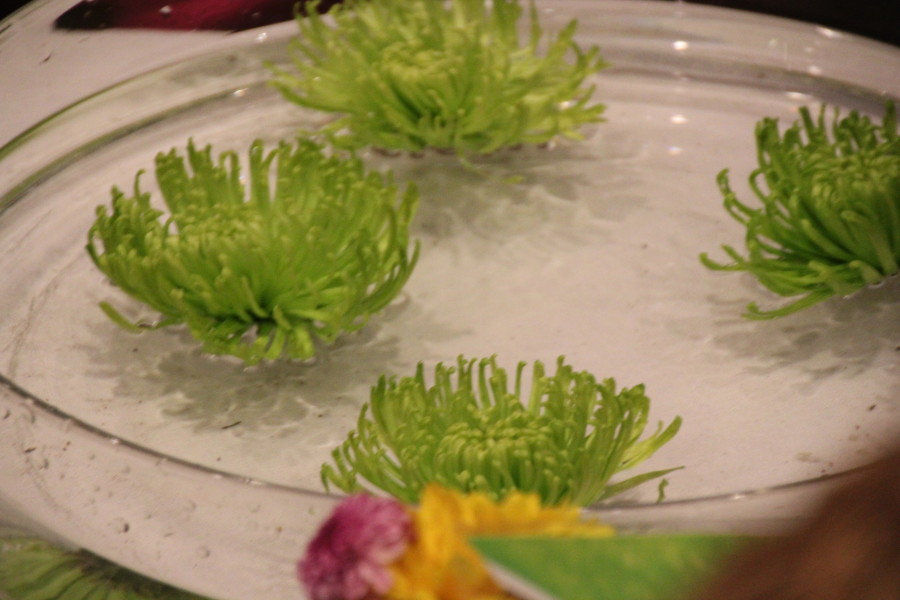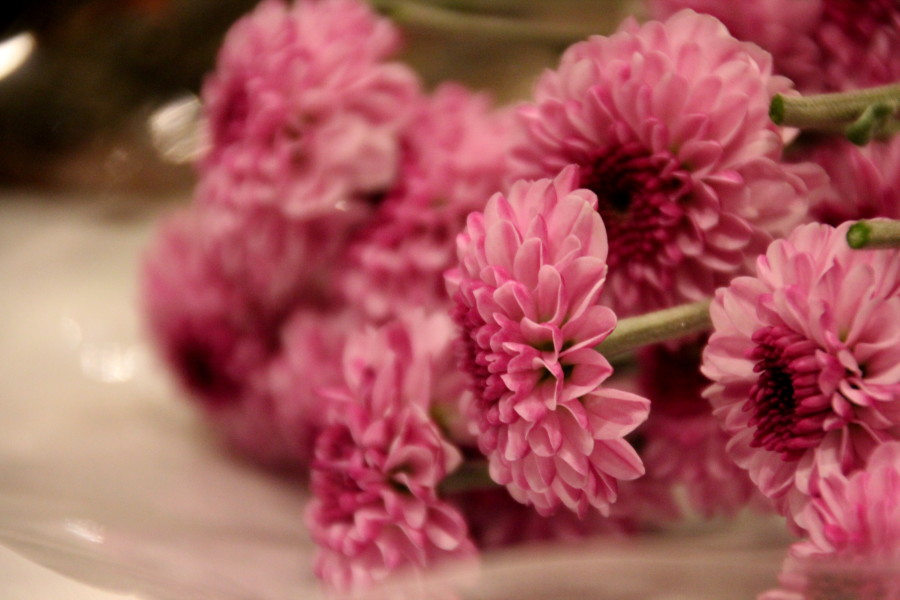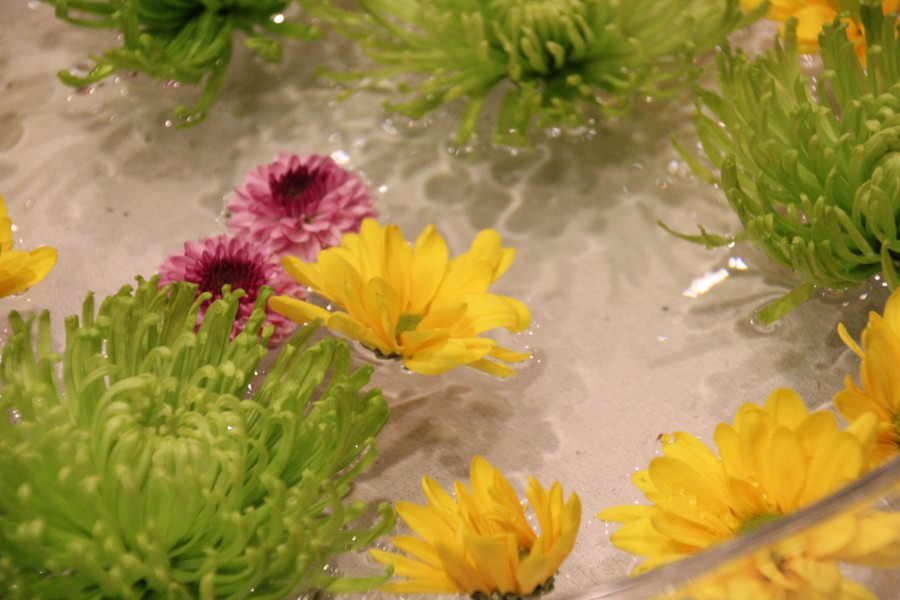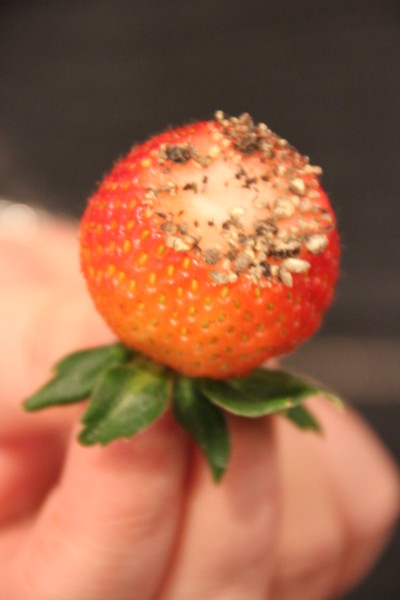 For me, the night was about color.
Yellow is such an inviting color.  Have it in your guest room, your entry way, or anywhere in your home where you would like people to feel completely welcome.Art can make a statement.
The owners of the home we were invited in to love art.  There was a piece on every wall.  Gorgeous ways to bring in color to your home.
Strawberries and black pepper – new fave combination!
I had on a pink scarf and there was so much purple in the room – love it!  All these different hues found everywhere at the event!
I've been reading in Exodus in my devotions about how God was detailing the colors for the tabernacle.  I love God gave us colors and instructed us to use them in worshiping Him!  He is a colorful, creative God!
The last thing I learned was later when I was talking with my husband about the event: make sure your home tells what is really the most important thing in life.  When people come in your home – what will they remember?  What will their takeaway be?
And I have a giveaway for you!!!  Thankful for the free tickets to the Arkansas Flower and Garden Show.  I have three pairs to giveaway to readers!  So, if you are going to be able to attend the event at the Statehouse in a few weeks, leave a comment below (only blog comments will count) about your favorite flower and how you bring it into your home to brighten up the blah months of winter.  I will pick three winners who will each get a pair of tickets to the event.  Thank you AFGS!!!  I can't wait to attend the event on Friday morning with my family!  And if you have Sunday afternoon available – it is going to be a great time for the youngest gardeners out there!
So thankful for the Arkansas Flower and Garden Show, the owners of Colonial Wine and Spirits, Chris Olson and his talents for making flowers come to life inside your home, and the Arkansas Women Bloggers, and all those who gave us such lovely SWAG for this wonderful event.