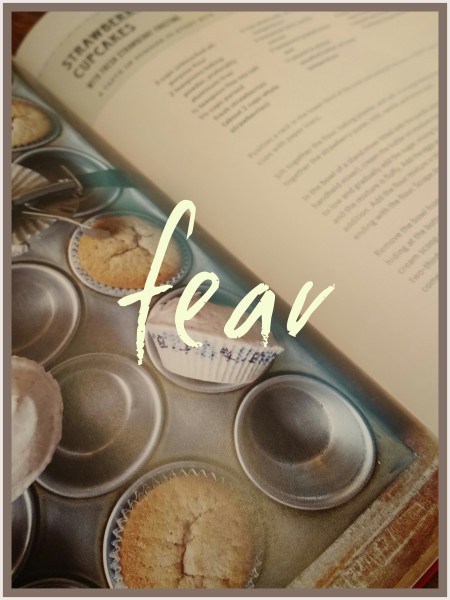 The kitchen is one of the most beloved spots in almost anyone's home.  People tend to gravitate toward the kitchen : hanging out at the kitchen bar, sipping coffee, talking, or helping bake cookies (or eating them).  One of the mindsets I tend to hold to is everything important happens around the table.  And, when we do move into a house of our own we will get my parents' wedding table (solid oak 8 foot long) where I ate most of my meals until I went to college.  Can't wait.
everything important happens around the table
But, until then, I sit at an oval table that I'd love to DIY and think about everything I can learn about myself from being in the kitchen.  Why am I thinking about this today?
Because I just put a bundt cake in the oven.  I love bundt cakes but hate making them.  They are easy to make but usually, no matter how much I butter and flour the pan, I can never get them out perfectly.  Why?  For the love of butter, why?
So, I'm facing my fears today because I saw this delicious recipe over at Laura's blog earlier this week and had everything in my kitchen to make it.  Now, I have doubly greased and floured the pan, and I'm holding my breath for an hour to see if it will come out or not.
Here are some fears of mine in the kitchen (and as you can probably relate – to the rest of life):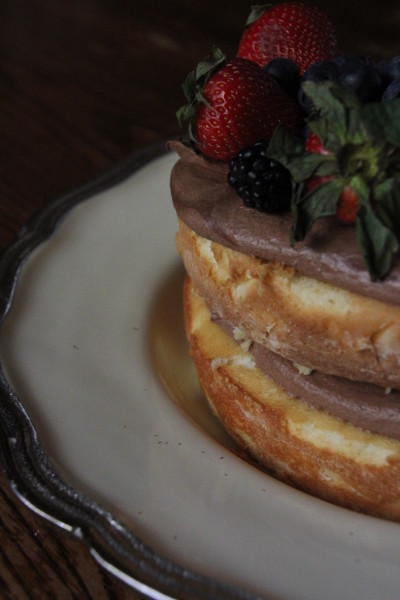 I'm not good enough. With the advance of social media and my love of photography, cooking, baking, farmers markets, local eateries, and cookbooks, I fear I will never live up to what I see on my phone, computer, or little cafe I go to. But, I'm also learning is that I never will be – but I certainly can try.  I should be competitive with myself, and not with everyone else.  I need to keep trying and learning and improving.  Progress not perfection.
I will fail.  Yes, you know what I will fail.  So will you.  We are not perfect by any standard.  Even the best in home or restaurant chefs burn something, can't capture the food with the lens, or have to throw out an entire recipe because it didn't taste right.  Failure is a part of life.  You know what, that bundt cake might stick.  But, I guarantee my husband and two littles will eat most of it and the people I give it to will like it.  They won't care what it looks like.
Someone else will win.  I'm a very competitive person.  And, you know what, with so many bakers, photographers, runners, wives, mothers, handletterers around me – I will never be the best.  Someone will always be better than me.
When I list out these fears – sometimes they sound silly.  But I know how very real they are.  So, I press on.  I keep on baking.  I keep using my bundt pan.  I keep trying new recipes and taking photos.  I dream of one day having my own story-cookbook or having a photo in a magazine.  Maybe one day.  Until then I will keep cooking for my family, making food as gifts to people, and stick with my motto of everything important happens around the table.
What are your fears in cooking, your hobby, or other areas of life?