The past two weeks the Mister, boys, a nanny, and I were in the Sunshine State. I grew up in Lakeland, which is in the middle of the state. While the Mister was in class all day, my friend, the boys, and I toured the Orlando metro area, went on walks in the sunshine, took great love in the beach and ocean. Then over the weekend we visited friends and traveled from St. Augustine to Miami Beach all in one weekend. We snuck in a trip to Downtown Disney and hit some great letterpress shops in the area. I did almost everything I had planned to do, but also some that I didn't want to do (like gain weight). Enjoy some pictures that I took while we were there. I do love the Sunshine State.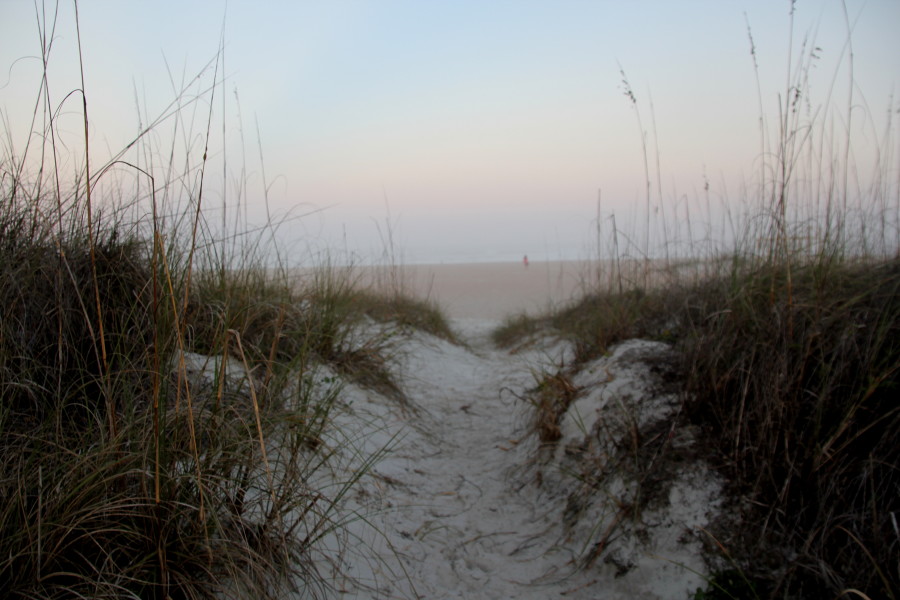 This was taken on a cold Friday dusk near 4th Street on St. Augustine Beach.
We hit up Hontoon Island and Blue Springs State Park and this is clearly a picture of some of my fave trees in the Sunshine State.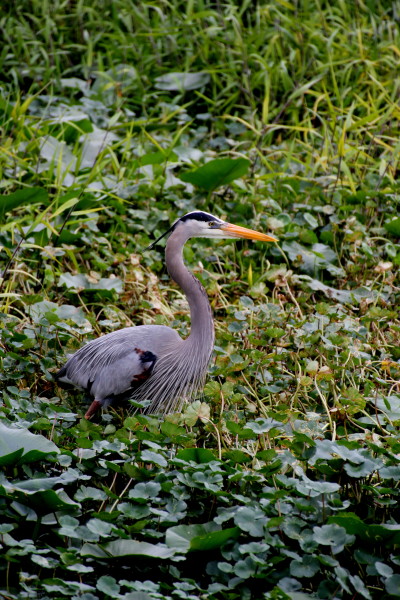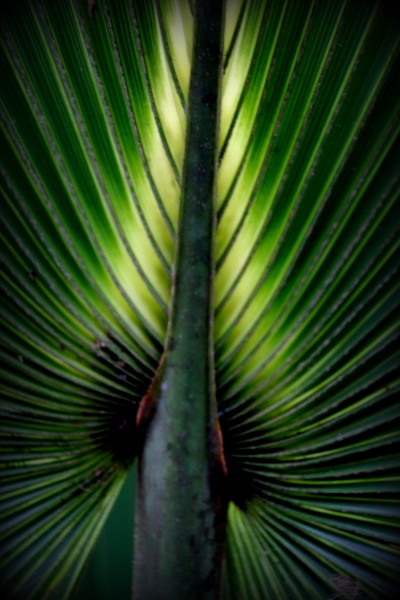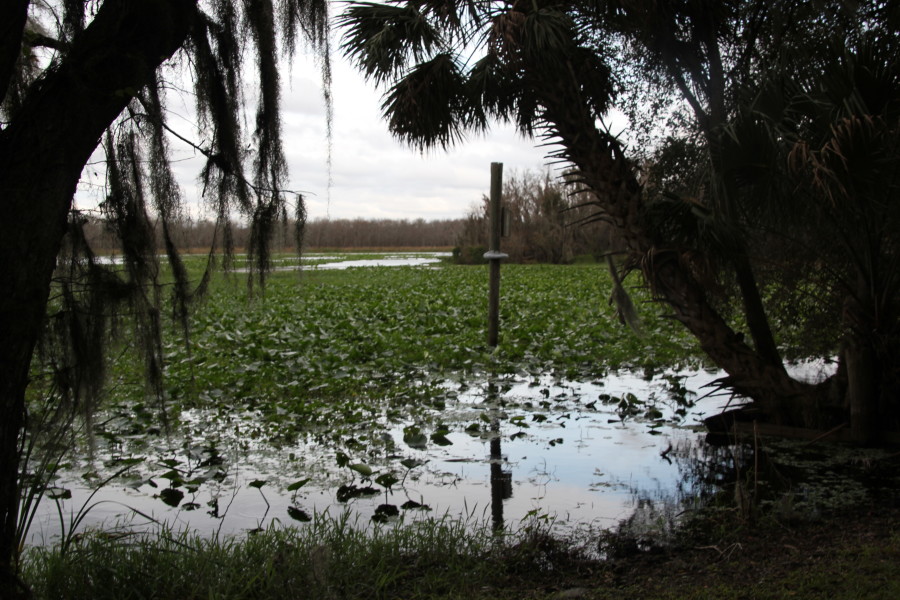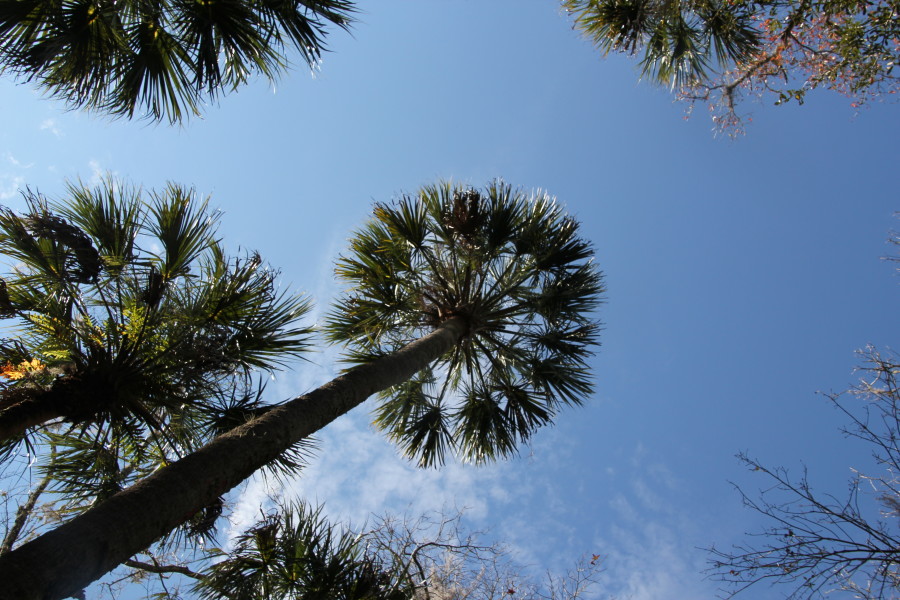 I stopped by two favorite Letterpress stores in Winter Park: Rifle Paper Co and 9th Letter Press.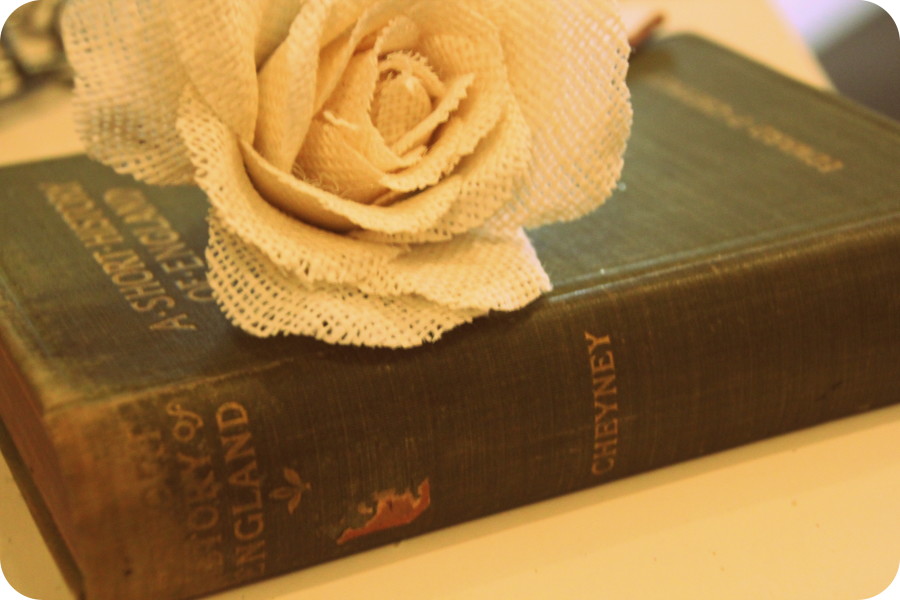 Here are some of my other favorites from around the state. Enjoy. And if you get a chance – go visit the Sunshine State in the dead of winter – its a nice breathe of fresh air!