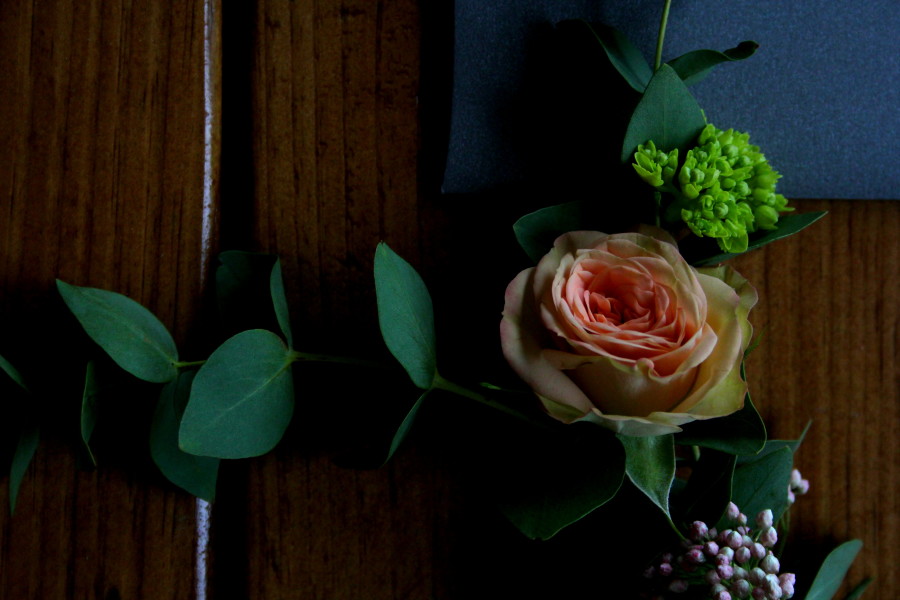 I'm encouraged to be a part of Pursuit Community ATL, a city group of Pursuit Community, which is a group of ladies who love Jesus, community and creative ventures.  In August, on a misty rainy day, I drove up to the Alpharetta area and pulled into this breathtaking sweet venue tucked by some water and greenways.  Little River Farms is a sublime venue for an indoor or outdoor wedding – the grounds are just as pretty as the light, window-filled place that sits on the land. Sweet Luisa and her husband had just celebrated their one year anniversary. Such a treat to shoot this couple. They make shooting weddings easy!
Since this was a styled shoot, we had the best of the best wedding vendors from around the ATL metro area
Florist: Kim McNaron from Holland Daze
Furniture and Detail Decor: Cindy Brock from Miss Milly's
Venue: Jennifer Ivey, owner of Little River Farms
Cake: Carissa Hobbs from Cakes by Carissa
Model: Luisa Hammett of Peaches to Pearls
Table Settings: Vanessa Gilbreath of Vintage English Teacup
Party Stylist/Food Decor: Lisa Formaro from The Sweet Trend
Hair stylist/Make-Up Artist: Robin Johnsen from Robin and Roux
Wedding Invites and Paper: Bailey Wilson of Bailey Wilson Designs
All photographs are by kcreatives
So thankful to have been a part of this learning experience but also so glad to capture beauty in the making.