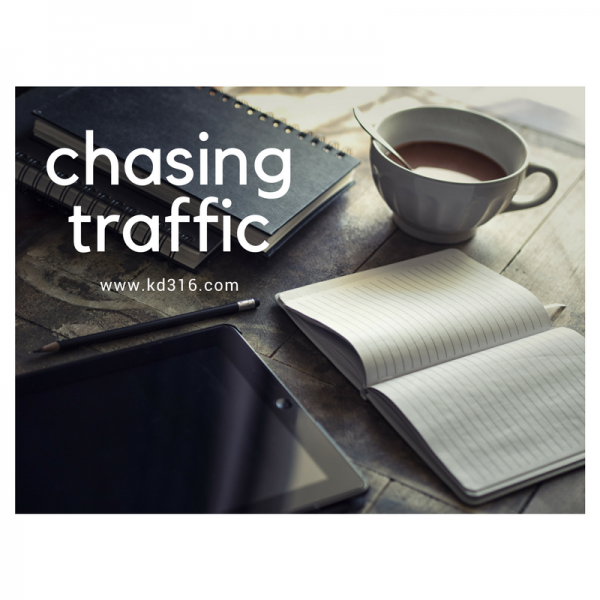 Why do you do what you do?
I mean, I'm sitting here on the couch, loading photos for my church, writing this blog post, my little is not napping, so I guess I'll just wait until I hear something crash.  He needs to learn to play in his room quietly right?
Anyway…why do I do what I do?
I cook…because I love to see other people eat my food and enjoy it.  And I like playing with the flavors.  That's why I usually don't cook for myself.  Because who likes to cook for one?
I letter and watercolor…to meditate on Scripture and to do art at an affordable price so others can enjoy it in their home or to give as a gift.  And to help them meditate on Scripture too.  To fill their home.
I blog…because I like to talk about what I want to talk about, yes, of course.  But, I also like to encourage other women.  I started blogging back before blogging was really a thing, and especially before making money blogging was really a thing.  I wanted to share devotional thoughts and recipes and travels.  My blog has definitely had different focuses over the years, but it really was and is about encouraging other women in their walk with Jesus.
I do photography….because I love it. I love to look at photos after I take them.  I love to capture smiles and special moments.  I like to do it affordably for others who may not have an unlimited budget to spend for fancy photography.  People without a large budget should still be able to have nice photographs right?
I was listening to Taylor's podcast Boss Girl Creative this weekend while I was out doing Masters Prep errands (its basically when all of Augusta does spring cleaning at once so that you can rent out your house, get tax free money, and get outta town for the winning of the Green Jacket).  And, if you haven't had my friend's Green Jacket salad, stop, go make it, and come back!
Anyway, back to the podcast, Taylor was talking about private label rights and how purchasing what other's create is a thing…but why?  Why not just create it yourself?  Or hire someone to create something specifically for you or your business.
I really don't blog to make money…even though it is great when I do.  I blog to talk and encourage and share.  It doesn't have to perfect or top the SEO charts.  That's why I do what I do.  SEO isn't the most important thing to me, though if I got more traffic that'd be nice.  But I don't want to do things on the blog just to chase traffic.  I've always wanted my blog to be me.  So, I'm careful about who I let guest blog and what sponsors or ad posts I write.
It is always an important thing to remember in life: why you do what you do.  And stick to it.  Doesn't mean you aren't allowed to change over time…but always be true to yourself…don't go chasing traffic.