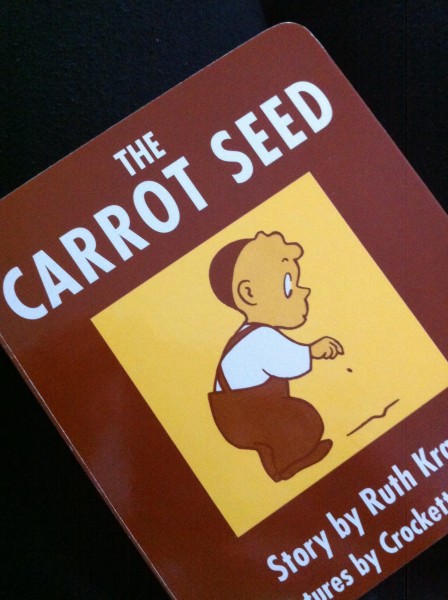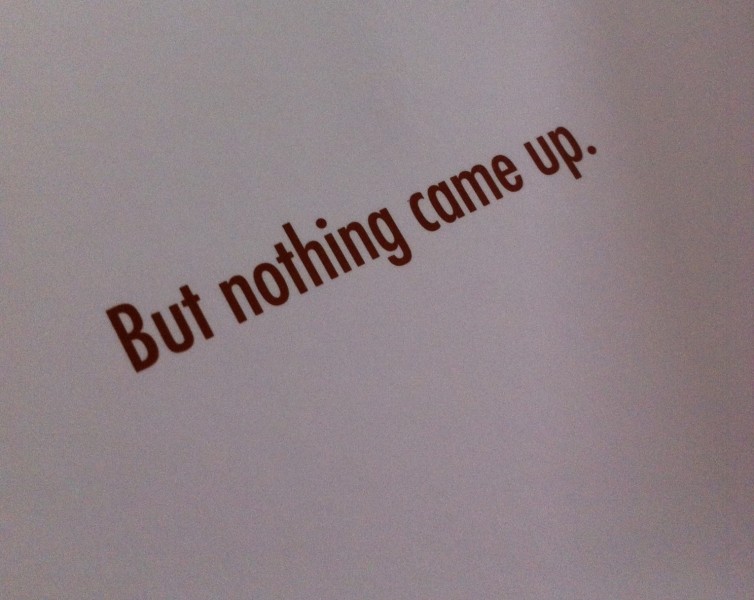 We aren't farmers. I'd love to have an herb garden, but there isn't enough time in the day. Maybe later!
But, this book is on our sons' bookshelf. Given to us by a friend, The Carrot Seed is about a little boy who waits patiently, despite much discouragement, for his carrot seed to bloom.
A very simple book but one that can teach many traits to your children:
1. Perseverance. The main character, a child, waits for this carrot seed to sprout. His parents and sibling are not very positive that it will, but he watches every day and never gives up. Our children will need to learn perseverance. We can help our children learn it, but it is also a fruit of the Spirit. Long-suffering. Bearing up under the pressure when the going gets tough.
2. Patience. I have already said this many times to my older son: "Patience is waiting for what you want with a happy heart." The child in the story has to wait a long time for his carrot to come up. Your children may even think that a week until vacation is a long time, or sitting in timeout is a long time. Carrot growing takes longer. If children learn patience early on (also another Fruit of the Spirit) it will go well with them.
3. Faith. This little boy never gave up on his carrot. He believed that it would sprout. Faith is important for children to have. Not only faith that the sun will come up, his parents will protect him, or that the chair will hold him up when he sits upon it, but more importantly – faith in God. But, what is harder to teach your children is that faith is a gift from God. They can't muster faith in God. They can't be saved on their own. Grace and faith both come from God – they are both gifts.  God allows us to grow our faith (and help nurture our children's faith) by reading the Word of God.
Verses:
Ephesians 2:8-10
Galatians 5:22-23
Romans 10.17