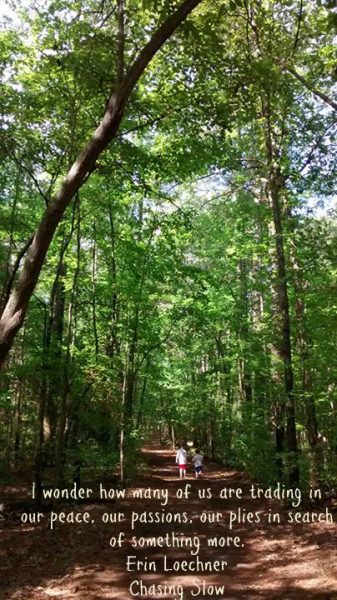 As I start to wrap up this hospitality series, maybe not in the way you thought hospitality would be talked about:
I want to share a few more ideas on how we can be hospitable to ourselves.
Showing lavish grace to ourselves.
First, what I don't mean.  I don't mean we get to be always lazy – never doing the hard things.  I don't mean we can keep on sinning and doing what we want because we don't want to do the right thing.  I don't mean that you can wallow in self-pity.
Here's what I do mean:
 Pour out truth to yourself.  CJ Mahaney, Jerry Bridges, so many authors talk about the importance of preaching the gospel to yourself.  I've had friends do it for me when I've desperately needed it.  I receive text messages and emails and voxer messages that are filled with truths that I need to remember – even when my heart is hurting and I'm stressed to the max.
Remember you are not Super Woman.  Halloween brings with it so many opportunities to dress up, be someone different than who you are.  We can put on a cape and be superheroes – but we aren't it.  We will never save our kids. We will never have it all together.  We will never be all to everyone.  We can't be.  If we were…we would never realize our need for Jesus.
Allow ourselves to rest.  I'm not talking about being lazy.  I told my mister the other day as we sat down on a cozy afternoon watching an NCIS episode on Netflix, that I would do that all day.  Before I was married, if I had a day empty of responsibilities – I would just sit and binge on a show.  In fact, when I first moved back to Raleigh in the spring before I was married, my roommate and I would often just multitask on the couch.  I watched 6 seasons of NCIS in 4 months.  It was awesome.  We both had writing jobs and could sit on the couch, work, and memorize all the Gibbs rules.  And maybe that's ok sometimes, or just go sit out on the beach and listen to the waves crash. God made us for rest.  But, we will never find our complete rest in anyone apart from him.
Quote from Chasing Slow by Erin Loechner