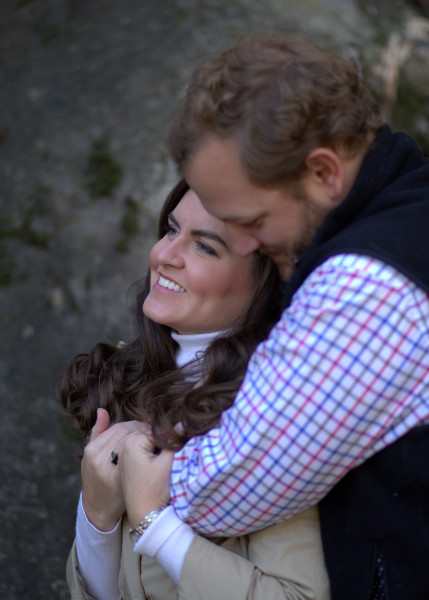 I've said before that living in ATL provides me great benefit because people often come here to travel, see the sites, or since it is a big city, they may have multiple friends here – and I get to be privileged to see them when we they come visit.
I met this sweet girl right after she married her handsome husband.  I was facilitating a small group Bible study at our church and she was in it.  I remember praying for her as a teacher and a newlywed. A few months later I would meet my now husband and those girls were giddy for me to grow in that relationships.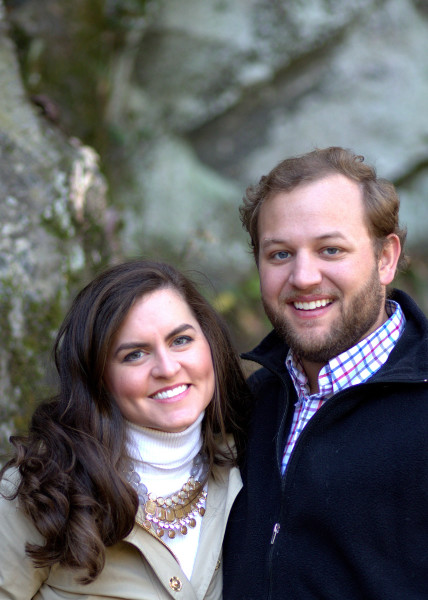 More than 5 years later and a few kids between us – and I love this girl, yall.  I love her beauty and her realness, and her hope in Christ, and her taste in clothes, and her little home in Raleigh – oh, gracious – so much style and class.  And that she has a husband who knows photography and helps me learn on shoot – and that she fits me in to a busy schedule on the road.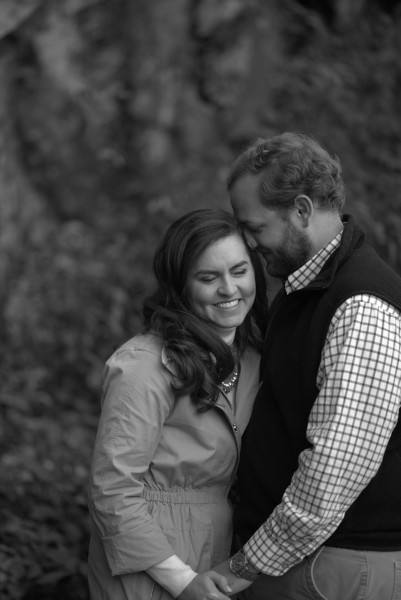 Every one needs a friend like this in their life.  Averi girl – I'm glad you are in mine!