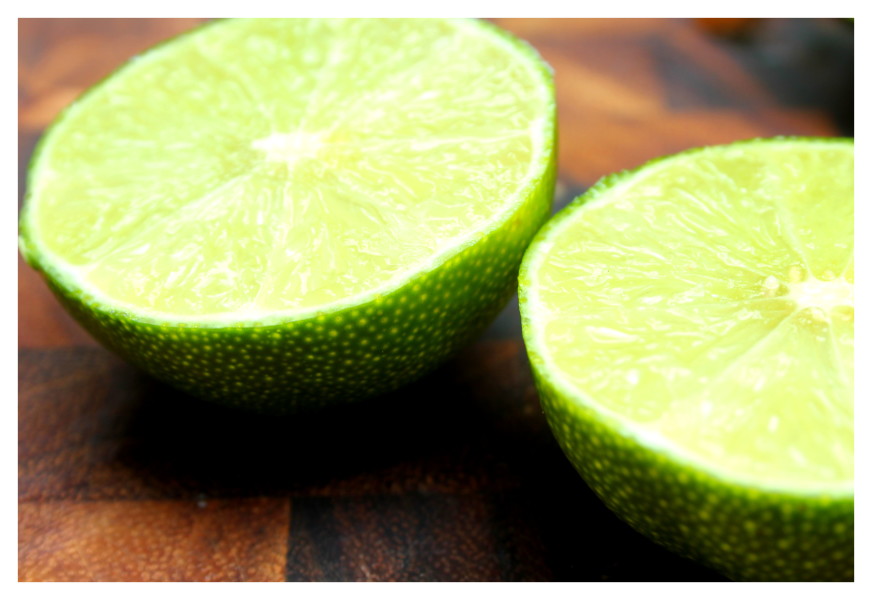 I have a thing for cookbooks.  And food.  Yup, I do.  There, I admitted it.
I love cookbooks that tell me a story, that highlight real food, that makes me want to make every recipe.  This one is even better because it clearly reminds me of my childhood.  I loved going next door to my grandparents house and picking all the tangerines and oranges that I wanted.  I never remember buying citrus till I moved out of the state of Florida.  My parents had a kumquat tree that died.  They now grow pomelos.  I would love to grow a lemon and lime tree just because I hate purchasing them.
If you are a lover of citrus, you need to pick up this cookbook.  If you can't get your hands on good produce to photograph – then rip out the pictures and put them on your wall in the kitchen to inspire you.  Love the tangy, tartness in these recipes.  Adore the many uses of the same fruit.  There are so many varieties.  Just go with it!
The first recipes I'll be making is the lime curry chicken this weekend and grapefruit and avocado salad this week.  Can't wait – and yes, there will be photos.
I received this book happily from Blogging for Books in exchange for my thoughts, all of which are my own.