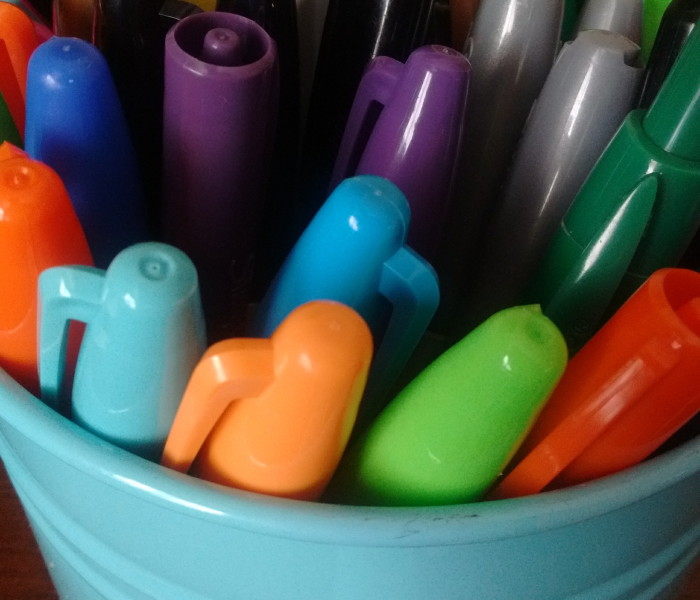 This post is not about the early Sunday School years.  This post is about the craze of adult coloring books (really, made for women because I don't know any males that would sit around and color in a coloring book – though if you are out there and you enjoy it – then by all means, continue).
Something I've been thinking about recently is how our minds can be so deceived.  When you are binge watching a show – that may affect your ability to think rationally.  The last month I've been watching a show called Chasing Life.  I would not recommend it but that is a post for another day – but what it did to my mind was awful.  The days before I left for a recent trip to visit friends I was so fearful that I was never going to see my husband or children again.  And I had to convince myself that if death for me was going to happen that wknd than that was God's better plan.  (The show was all about cancer and dying and what life is all about).  My mister was quick to respond to my fears with challenging me to dwell on faith and the Word of God.
So, what are you to do when all you want to do is something that doesn't require much energy.  Sit and color.  The best part about coloring books is finding one filled with Scripture.  What a better way to fulfill Colossians 3 and Philippians 4 then coloring hope-filled verses from the Word?
Waterbrook Press just published one called Whatever is Lovely.  For me it is not only a chance to be creative but keep the creative juices flowing in my own lettering.  Thanks Blogging for Books for the chance to review this one and all thoughts are my own.