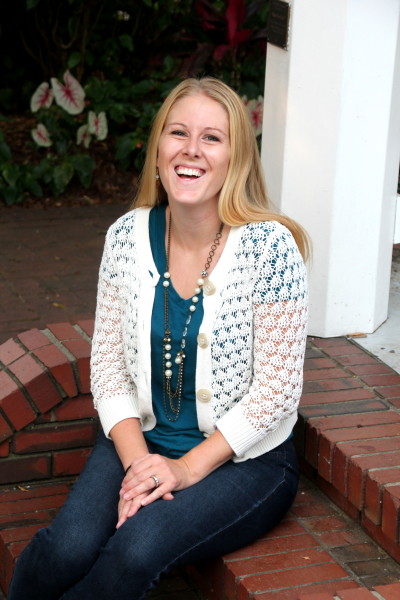 Coffee…well, maybe popsicles.  But that totally fits the summer and the fact that we were discussing photography while watching 3 out of 4 of our children play in the pool on her back deck.  Made for a fun morning.
I love introducing you to friends who are good at their creativeness.  This is one way I do it.  I love to learn and learn more about them, specifically.  Enjoy!
Celina and I met through our church, specifically through a freezer meal swap.  We have children in the same age bracket (under school age) who like to play together.  And we both like to shoot photos!
How long have you been interested in photography? I've always been interested in it, but never had much time to practice it.  Then I had our daughter.  One of our first apartments had no windows, so therefore no natural light.  I started with a powershot.  Then I moved up to a rebel.  Just took pictures, practiced.  I started pursuing it as a side career about 2 years ago.
How do you balance being a wife/mom and being a photographer?  Photography is a good side business because you can edit at night or during naps and you can set your schedule.  There is plenty of flexibility.
What word of encouragement would you share with those starting in photography?  Stick with it.  It if is something that you like and that God wants – it will happen.  Be humble.  Don't be afraid to ask questions and seek advice.  Watch tutorials.  Ask google.  Be creative with a situation – not just artistically.
What type of shoot is your favorite? Newborn definitely.  I love to capture the excitement.  You can see it in the parents faces.
How would you like to see yourself grow in the next year?  I would love to continue to improve.  I will never be perfect.  I can improve with each shoot.
Why photography? Because I can't draw.  Seriously.  It is my creative outlet.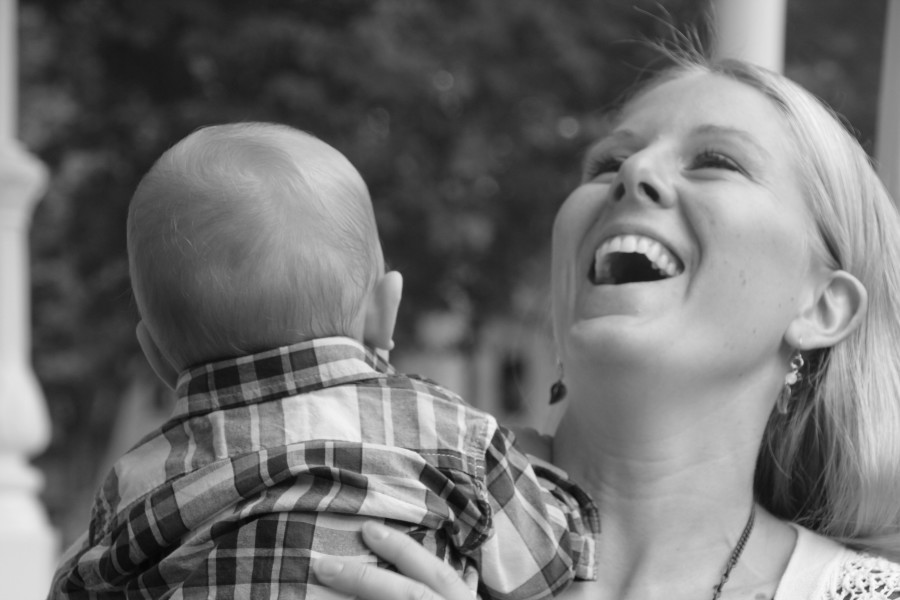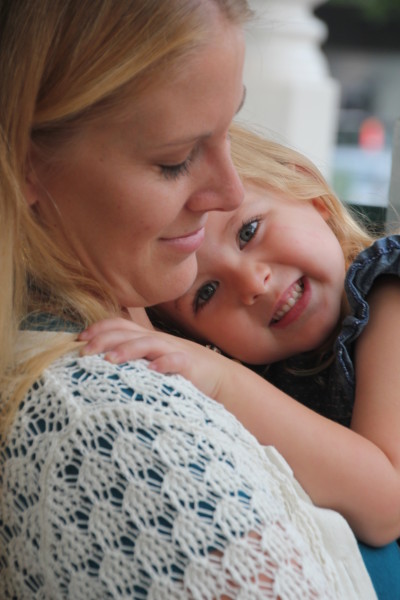 All photos taken by kcreatives photography.