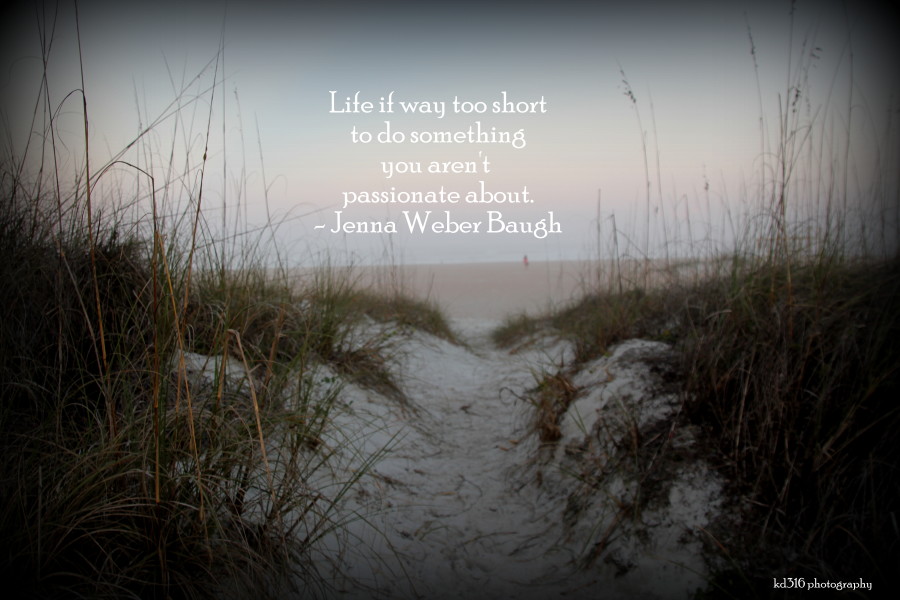 One of my favorite genres of books is biographical.  Here's why:
1.  It makes me know I'm not alone.
2.  It helps you know other people.
3.  It spurs you on to do things bigger than yourself.
4.  It encourages you in the journey.
I've been reading Eat Live Run for about 6 years now.  I knew Jenna, the author, was from my neck of the woods and then moved to an area with a great job (winery work) in an area I have wanted to visit and spend more time in.  I loved her recipes and she was into running and yoga.
So, I finally saw this book at my local library and devoured it in one day.  (Disclaimer: my boys napped a lot those hours because we were all feeling sickly).
I loved it.  That's all I can say.  And I look forward to making the recipes.  It makes me understand her blogs much more.  Her style of writing is very personal and like you are sitting with her, having a cup of coffee, or sipping a glass of wine.
Thank you Jenna for writing your adventure – and you are about to embark on a new adventure in motherhood to a little boy.